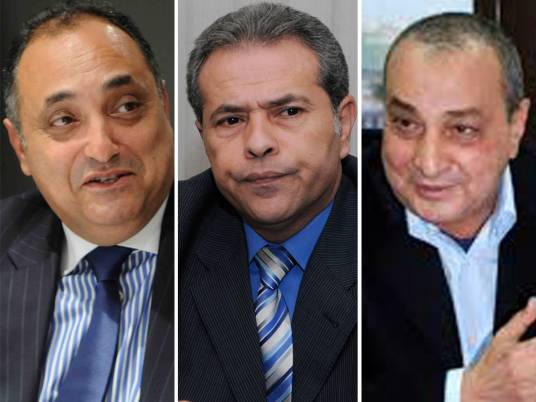 Informed sources told Al-Masry Al-Youm on Thursday that the legislation department of the State Council sent its notes on the draft counter-terrorism law to the Cabinet.
The Cabinet demanded the opinion of the legislation department in amendments introduced by the Cabinet to the draft law.
The amendments included toughening the punishment of the perpetrators of any crimes of terrorism to death, and included provisions that facilitated the task of officers to enforce the law and do their jobs, a judicial source said.
The legislation department of the State Council developed the drafting of the procedural law sent by the Cabinet, which includes special procedural provisions to confront terrorism for a specific period in accordance with Article 237 of the Constitution, the source added.
The penalties include rigorous imprisonment, life sentence, and death penalty for whoever carries out acts of terrorism, creates or establishes a group that exercises acts of terrorism, or assault those in charge of enforcing the provisions of law, the source mentioned.
"Whoever creates a website on the local or international networks promoting terrorist acts or beliefs will be jailed for no less than five years," the source added.
Edited translation from Al-Masry Al-Youm