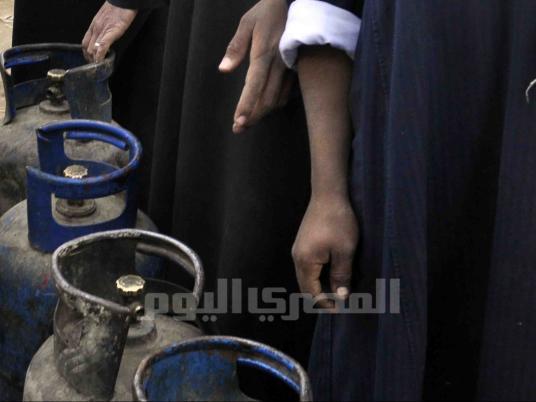 The Cabinet has decided to demolish the building of Mubarak's National Democratic Party (NDP) and annex the premise to the garden of the Egyptian Museum, in accordance with Article 49 of the 2014 Constitution that obliges the state to preserve artifacts.
This is an historic decision, considering the high value of the land. Nonetheless, the Cabinet has decided to give priority to ancient Egyptian heritage, which is a crucial part in human history.
The building was completely burned down during the revolution on 28 January 2011, the day known as the Friday of Anger.
Edited translation from MENA