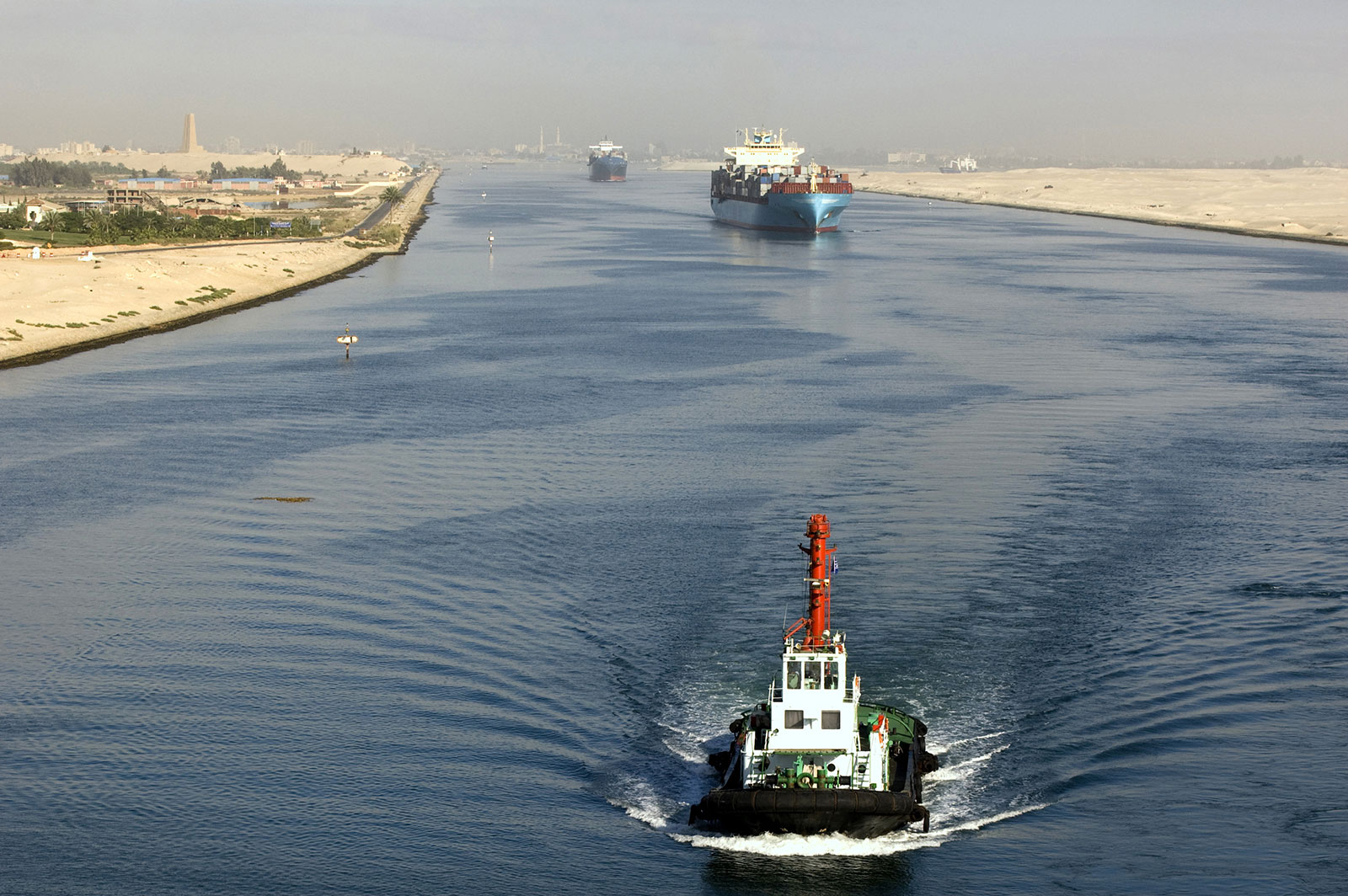 The cabinet media center has denied social media reports about instructions issued by the chairman of the Egyptian Customs Authority to impose an import ban on some items for three months.
In a statement on Wednesday, the media center said it had contacted the Ministry of Finance, which dismissed such news as "groundless".
The Ministry of Trade and Industry, authorized to issue such ban decisions, also confirmed that it had not issued any new ban decisions, the center noted.
The center urged all media outlets and followers of social media to verify any news before publishing it so as not to incite public opinion.