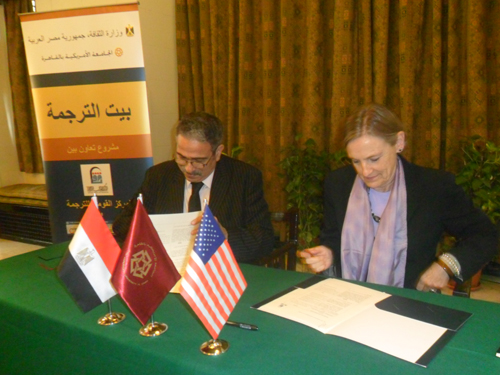 Supply and Internal Trade Ministry and Finance Ministry officials held meetings with representatives of commercial chains and the head of the Consumer Protection Agency to discuss measures to curb price hikes.
Assistant Minister of Interior for Supply Investigations Mahmoud al-Ashiry held a meeting with the Federation of the Chambers of Commerce and Industry officials, after meeting with representatives of commercial chains. He asked the commercial chains' representatives to make discount offers, focusing on the governorates.
Commercial chains' representatives refused to provide discount offers outside of Cairo, saying the traffic and supply police always fine the vehicles transferring goods on the highways.
The Tax Authority called on the Consumer Protection Agency recently to intervene to protect the market from the price hikes of goods and services, said an official source. The source added that some goods were exempt from the value added tax.
The Importers Division of the Cairo Chamber of Commerce expected the armed forces to succeed in decreasing prices within a month by providing goods at discounted prices. The division called on traders to decrease prices and give up a margin of their profit to cross the difficult economic stage.
Secretary of the Alexandria Chamber of Commerce Ahmed Saqr attributed the price hikes to the increase in fees of unloading shipments at ports from LE1,700 to LE7,000 for each container of goods.
He added that the lack of foreign currency has resulted in the accumulation of goods at ports, which contributed to the crisis.
Edited translation from Al-Masry Al-Youm