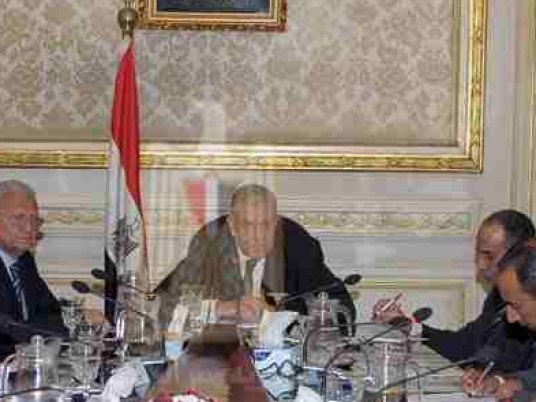 The Egyptian government has printed the new tax forms, Which includes for the first time new data to be provided concerning the 5 percent tax on income equal to more than LE1 million which is a temporary one effective from 2015 to 2017.
The form also includes the new taxes on dividends, according to the Ministry of Finance .
Meanwhile, the government announced revising these amendments to guarantee that it will not have a negative impact on investment environment in Egypt.
the Ministry of Finance expects tax returns in 2014/15 reach to LE 364billion representing 15.2 percent of total GDP and accounting for 26.7 percent increase from last financial year.
The Ministry has emphasized that its share of GDP is low compared to global, middle-income countries, and emerging markets averages which are equal to 33%, 28%, and 36% respectively.
It is worth mentioning that real estate tax and taxes on dividends are expected to generate LE3.5 billion and LE10 billion respectively.