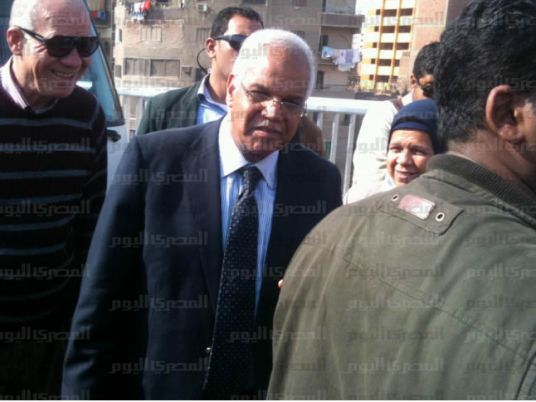 Customs authorities at Cairo airport foiled an attempt on Tuesday evening to smuggle 14 antique coins to Qatar from Egypt.
The coins, distributed between four envelopes, were found to be from monetary systems dating back to various periods of history, and originating from different areas of Europe and the Middle East.
The coins were discovered when the four envelopes were marked as suspicious going through customs, at which point staff ordered for them to be opened. Thirteen coins and a note were found inside the envelopes.
The archeological unit at the airport inspected the 14 items and identified them to be antique.
The coins were seized and a claim was filed concerning the incident.