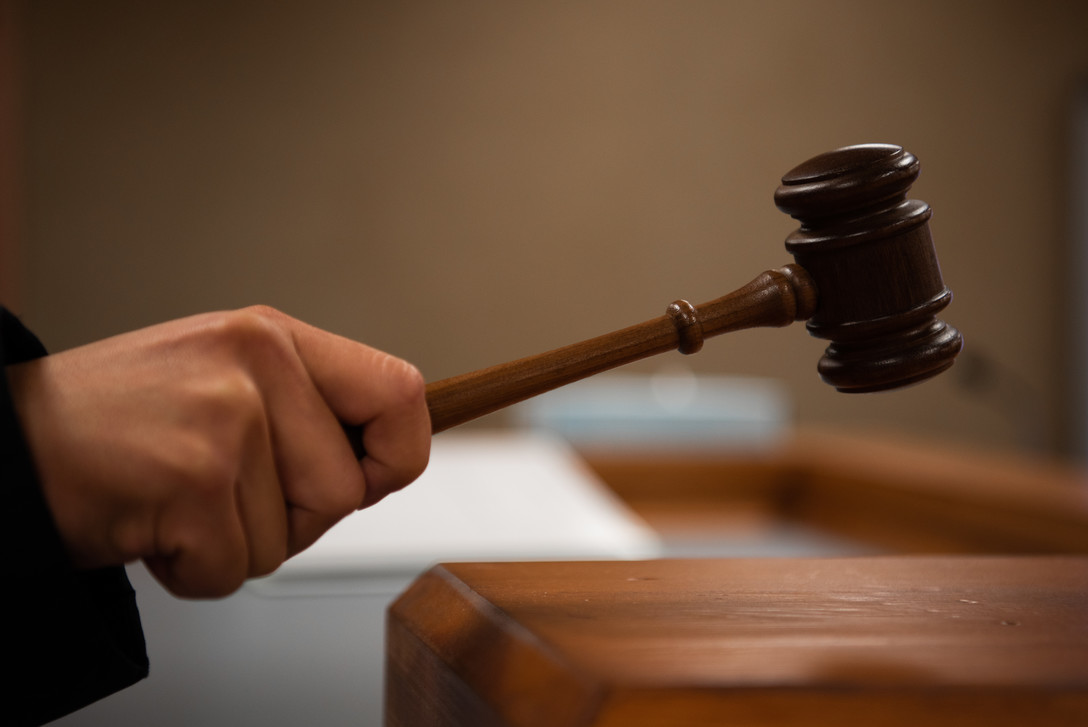 The Nozha Misdemeanors Court in Cairo, headed by Judge Amr Mokhtar on Thursday sentenced an employee at Cairo Airport to three years in prison with hard labor and a fine of LE20,000 pounds, over charges of sexual harassment and violating the private life of the victim by taking inappropriate photos.

The court ordered the confiscation of the phone used in the incident.
A video of the incident uploaded online on June 14 showed a female passenger arriving on a Beirut flight about being filmed by an employee in Terminal Three at Cairo Airport.
The company stressed it would swiftly take action against any violations and guarantee the safety of all passengers.