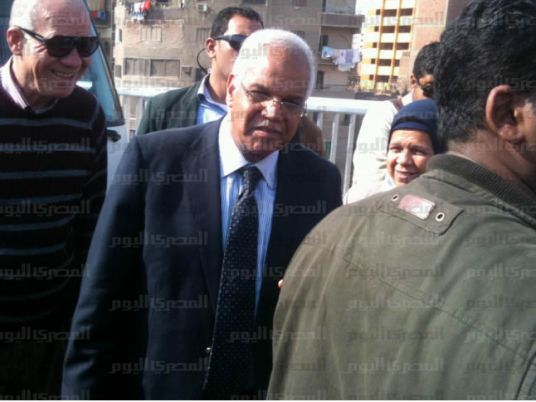 Cairo Airport Company will rely on the advice of Egyptian security authorities in selecting the best retinal scan system to boost security at Cairo International Airport, according to company chairman Magdy Ishaq.
The chairman made the commment in response to an Associated Press report on Monday that Egypt will soon announce a tender for retinal scanning systems at airport, in an attempt to meet Russian security conditions for the resumption of Egypt-Russia flights.
Ishaq said on Wednesday that government security experts would be involved in the decision on the best scanning technologies and that no firm decision has yet been made on launching an international tender.
The retinal scanning technology that the airport is considering is aimed at confirming the identities of both passengers and staff at airports.
Retinal scanning is now used in airports around the world, boosting the capabilities of security, intelligence, police and border forces.
Meanwhile, 312 modern x-ray devices have been delivered to Cairo International Airport, shipped over from Frankfurt. They will be installed at the entrances, exits and the various halls of the airport. The costs of these devices are estimated at LE282 million.
Edited translation from Al-Masry Al-Youm