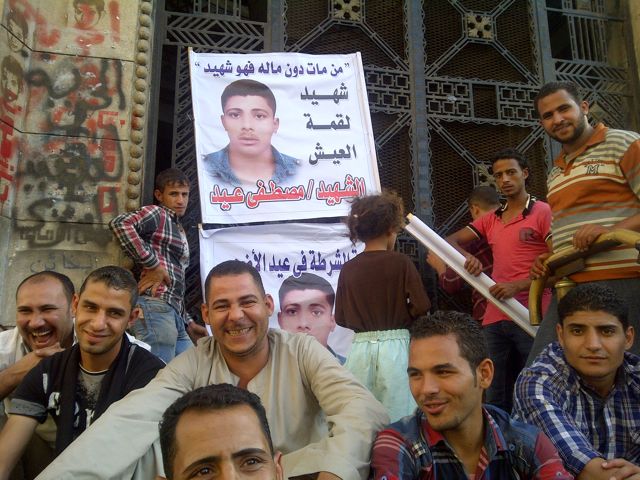 Electric tool merchants in downtown Cairo threatened to stage a sit-in if the government did not remove street vendors selling electric tools.
The Cairo Chamber of Commerce responded and intervened to resolve the crisis.
Ibrahim al-Araby, head of the chamber, said during a meeting with electric tool merchants on Tuesday that he will discuss the crisis with Galal al-Saeed, Cairo governor, in the coming few days.
Maged Ahmed, head of the division, said they will meet with the merchants who filed complaints after meeting the governor to convince them to postpone the sit-in until the issue is discussed between the governor and chamber chief.
Ahmed added that the complaints were focused on the street vendors who were affecting the traders' sales.
Ahmed said that the merchants were intending to stage a gradual sit-in and then escalate through non-compliance to tax, insurance and electricity fees.
Merchants downtown have been affected by street vendors since last 25 January. The merchants were waiting until circumstances get better, but they cannot wait any longer as the crisis has grown. They then declared the sit-in due to continuing losses in sales.
Edited translation from Al-Masry Al-Youm