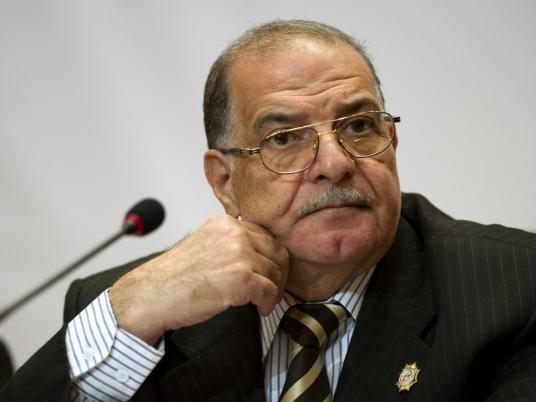 The majority of the Cairo Court of Appeals General Assembly voted that court president Abdel Moez Ibrahim stay in office, Al-Masry Al-Youm reported on Tuesday.
Out of a total of 861 judges, 310 attended the assembly, just over the 287 judges to meet a quorum.
Al-Ahram newspaper reported that 154 judges voted in favor of Ibrahim and 101 voted against. Ahmed al-Zend, president of the Judges Club, attended the assembly and announced the results.
The judges of the court had said last Tuesday that Ibrahim voluntarily relinquished his powers, which Ibrahim later denied. Ibrahim is accused of intervening in the trial of the NGO employees who were charged with receiving illegal foreign funding, reversing their travel ban, and allowing them to leave the country before the trial was over.
"I came in my capacity as a judge and not the president of the club," Zend told Al-Masry Al-Youm, declining to comment on the controversy.
Ibrahim chaired the assembly on Tuesday and met with his supporters, while his opponents ignored him. Security prevented the media from covering the assembly, as ordered by Ibrahim.
Court sources said Ibrahim met on Monday with a member of the ruling Supreme Council of Armed Forces, the Justice Minister and Zend.
On Monday, Ibrahim cut short a visit to Mexico and came back to Cairo when he learned that his ouster was being sought.