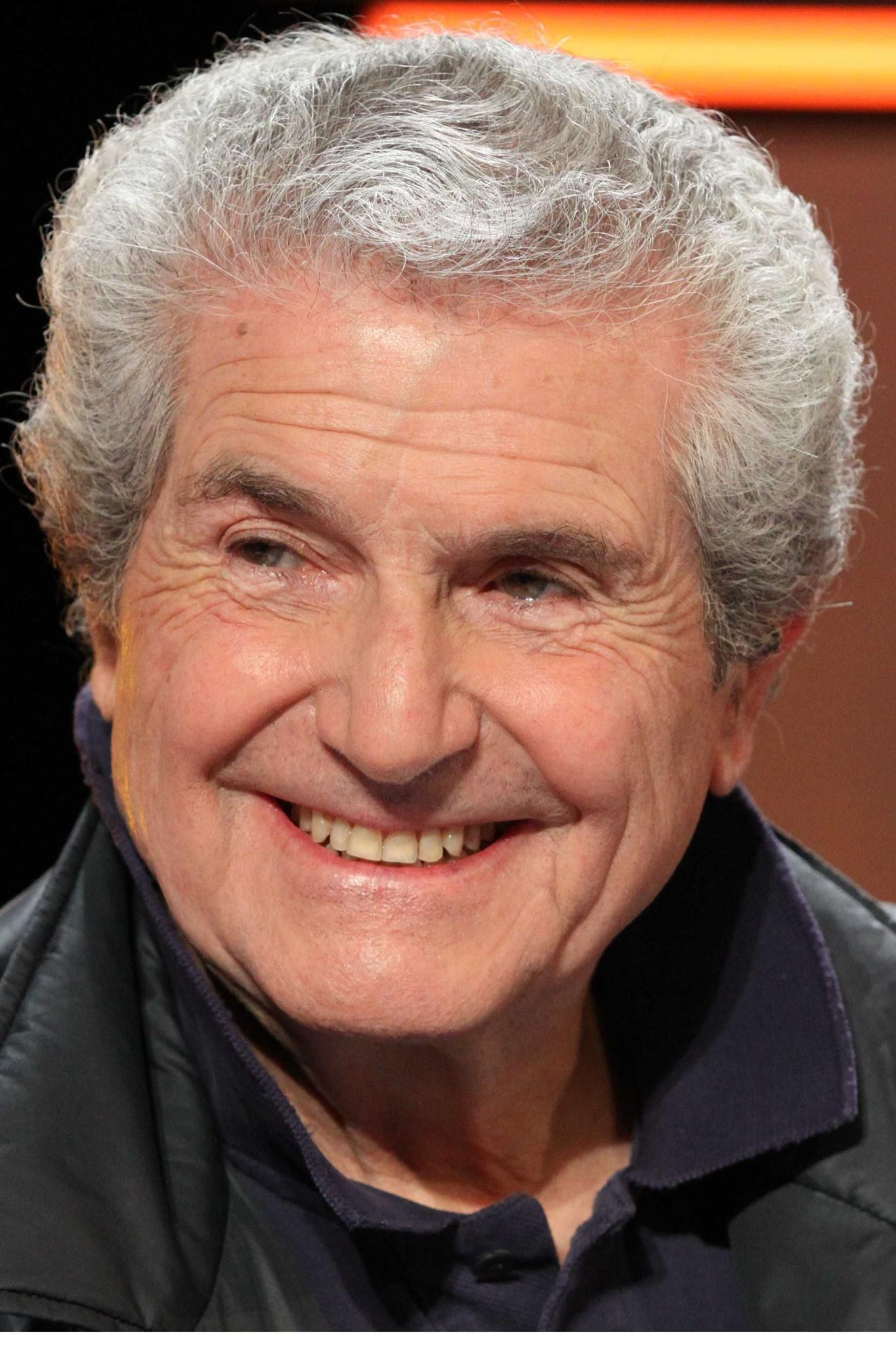 The Cairo International Film Festival (CIFF) will no longer be honoring French film director Claude Lelouch during the festival's 40th edition, which runs from November 20 to 29.
The CIFF came under harsh criticism by artists and intellectuals who rejected the festival's recognition of Lelouch, as said he had cooperated with the Israeli army during its occupation to Lebanon.
They also said that the director was previously honored by an Israeli university.
Around 150 people signed a document demanding the CIFF to back down on its plan to award Lelouch, threatening to boycott the festival in case the CIFF didn't respond to their demands, which comes in support for the Palestinian case and a rejection to celebrating artists who cooperated with Israel.
President of CIFF Mohamed Hefzy told Al-Masry Al-Youm that he would issue an official statement clarifying the reasons behind the decision in canceling Lelouch's honoring.
A source within the management of the CIFF also said that Lelouch has been informed about the cancellation, and there are nominations for a replacement to be awarded instead.
The festival announced earlier this month that Oscar and Palme D'Or winner Lelouch will be awarded with CIFF's prestigious life time achievement "Faten Hamama Honorary Award", to be presented at the festival's Opening Ceremony on November 20th, 2018.
The announcement was received by widespread outrage, driving the CIFF to cancel Lelouch's award.
Edited translation from Al-Masry Al-Youm