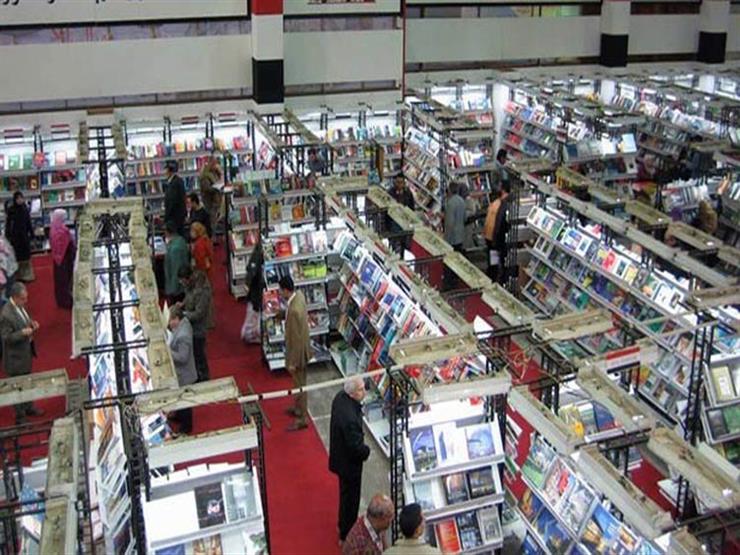 The Cairo International Book Fair will start its 52nd session on June 30 and will continue until July 15, after it was postponed from its original date in January.
The General Egyptian Book Organization (GEBO) said in a statement that the exhibition will be held at the Egypt International Exhibitions Center (EIEC) in the Fifth Settlement, with the heading of "Egypt's Identity: Culture and the Question of the Future."
The Higher Administrative Committee of the Cairo International Book Fair will meet on Tuesday to review the executive steps needed to hold the 52nd session of the exhibition at the headquarters of the GEBO.
Preparations began early, with the launch of a website for the Cairo International Book Fair and the design of a site for the exhibition as part of the with the Egyptian state plans for technological transformation.
The Ministry of Culture is currently designing an online portal for its agencies which includes sites and pages for all cultural publications issued by the Ministry, as well as for news from the ministry and its governmental bodies.
The selection of the exhibition's administrative committee chose writer Yahya Haqqi as the person of the exhibition this year. The committee also decided to choose a special character for the Children's Book Fair for the first time, choosing Abdel-Tawab Youssef.
The committee also decided to continue the celebration of the centenary of the writer and translator Tharwat Okasha and the poet Salah Abdel Sabour, while also reprinting several of their books.