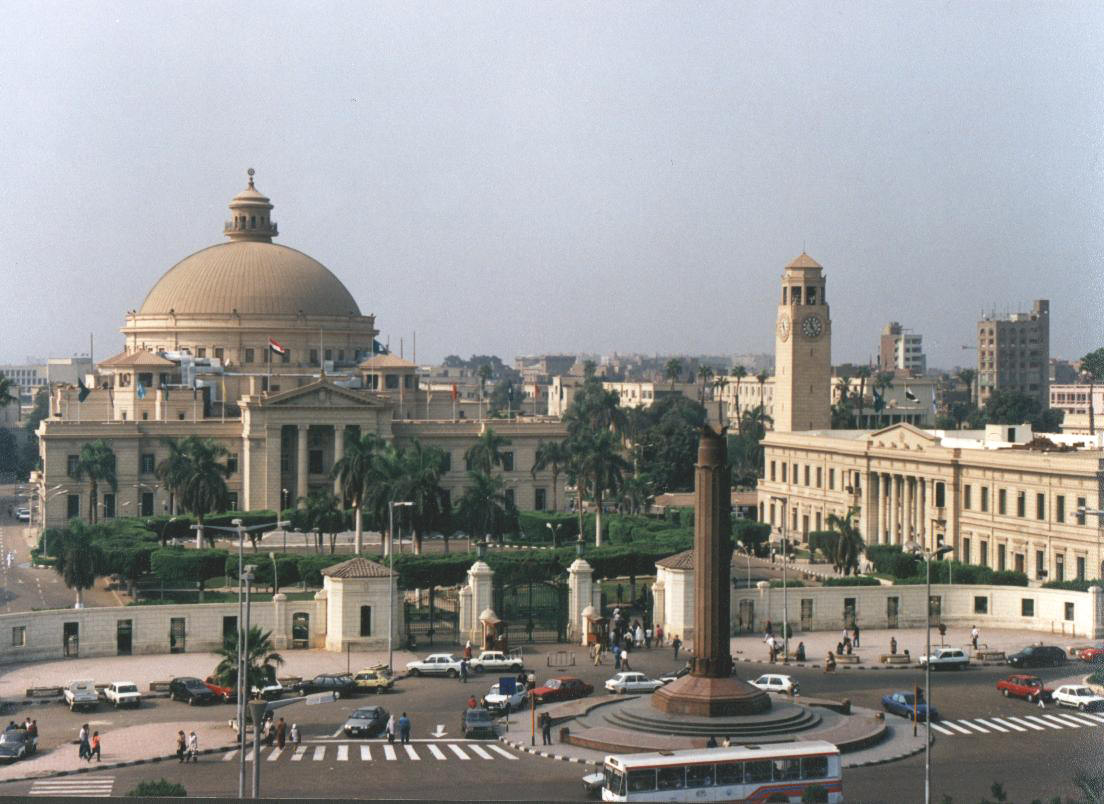 Cairo University ranked #371 globally for the first time in the QS World University Rankings for English Language and Literature 2023/2024, jumping 184 places, or by 33 percent in one year, Cairo University President Mohamed Othman Elkhosht, announced.
The university's ranking was 551 out of 560 globally last year.
Elkhosht explained that despite the severe challenges facing Cairo University as a public university with a huge numbers of students, it was ranked among the category of the best 400 universities in the world for the first time in this classification.
Cairo University has progressed in all international rankings until it has become among the best 25 percent of universities in the world, he added.
It was ranked in terms of the quality of the educational process and the abundance of specialized international scientific production in all fields of advanced research, he added, which meets all the conditions of discreet scientific research in terms of precise specialization and publication in the largest international scientific journals.

Elkhosht noted that the English classification analyzes data based on academic reputation, the reputation of universities with employers, research and citations for each research paper, the diversity of human resources, the ratio of faculty members to students, and the ratios of international students and faculty members.
Cairo University had already made great progress in the same classification this year within scientific disciplines, he said, as it appeared in 32 majors out of a total of 54 majors, particularly in petroleum engineering where it ranked 40th globally, and pharmacy and pharmacology where it ranked 85th globally.
The university ranked 51-70 globally in veterinary sciences, 51-80 globally in dentistry, 101-150 globally in entertainment and hospitality management, 101-150 globally in archeology, 151-200 globally in medicine, 141 globally in engineering and technology, 163 globally in life and medical sciences, 151-200 globally in statistics management
In humanities and arts, Cairo University ranked 243 globally for the first time in its history, in natural sciences 272nd, and in social sciences and business administration 272nd.
Elkhosht explained that Cairo University has implemented many plans with the aim of upgrading its academic reputation and improve the reputation of the university with employers.
The university also seeks to diversify human resources, develop laboratories, expand international cooperation, develop scientific journals, increase the rate of publishing research in solid scientific journals and periodicals and increase citations for each research papers, he added, alongside it winning various scientific awards.

These have all led to attracting many international cooperation projects that supported its various scientific activities, as well as attracting the best students to join university programs, he said.