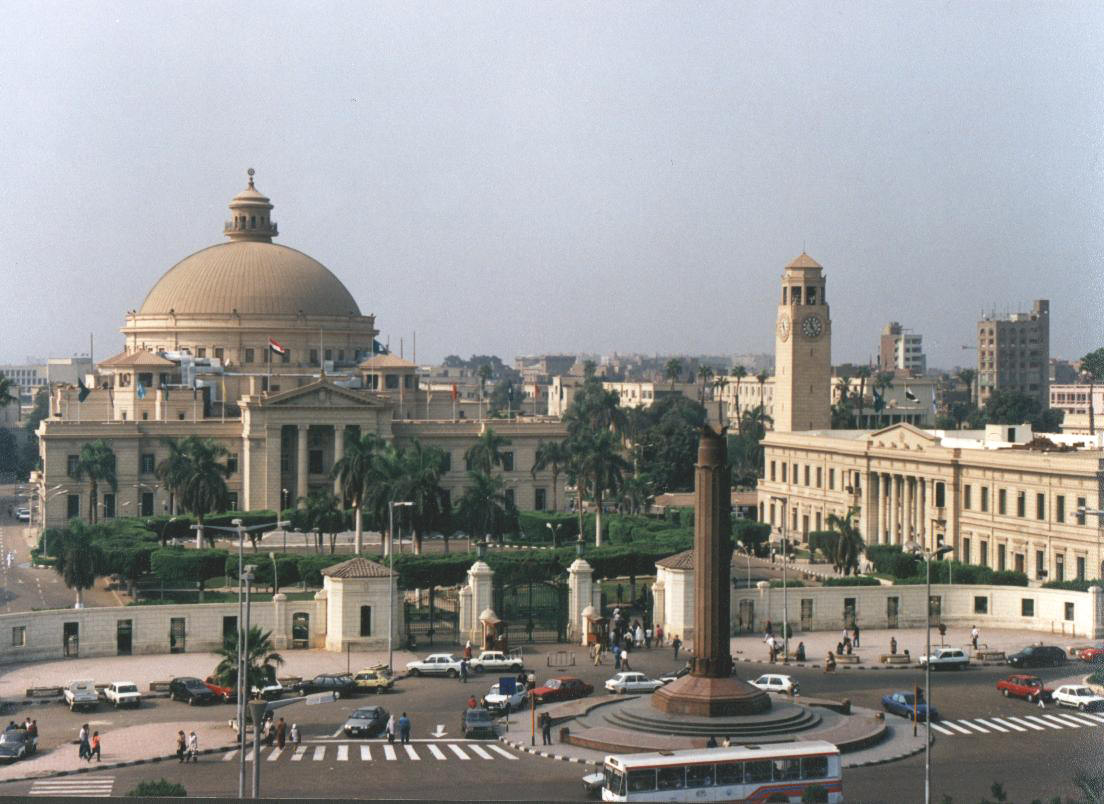 Cairo University President Mohamed Othman Elkhosht announced the university has won – for the second time in a row – the competition for the best environmentally friendly university, organized by the Ministry of Higher Education and Scientific Research and the Supreme Council of Universities.
Elkhosht said that Cairo University advanced in the global classification of environmentally friendly green universities in sustainable development for the year 2022-2023, and won first place among public universities, second in Africa, and the 270th place globally out of 1050 universities worldwide.
He explained that Cairo University's strategy in transforming into a fourth-generation university focused on the environmental system and encouraging scientific research in the field of sustainability, preserving the environment, and limiting the effects of climate change.
Prestigious rankings
Cairo University ranked #371 globally for the first time in the QS World University Rankings for English Language and Literature 2023/2024, jumping 184 places, or by 33 percent in one year, Elkhosht announced late June.
The university's ranking was 551 out of 560 globally last year.
Elkhosht explained that despite the severe challenges facing Cairo University as a public university with a huge numbers of students, it was ranked among the category of the best 400 universities in the world for the first time in this classification.
Cairo University has progressed in all international rankings until it has become among the best 25 percent of universities in the world, he added.