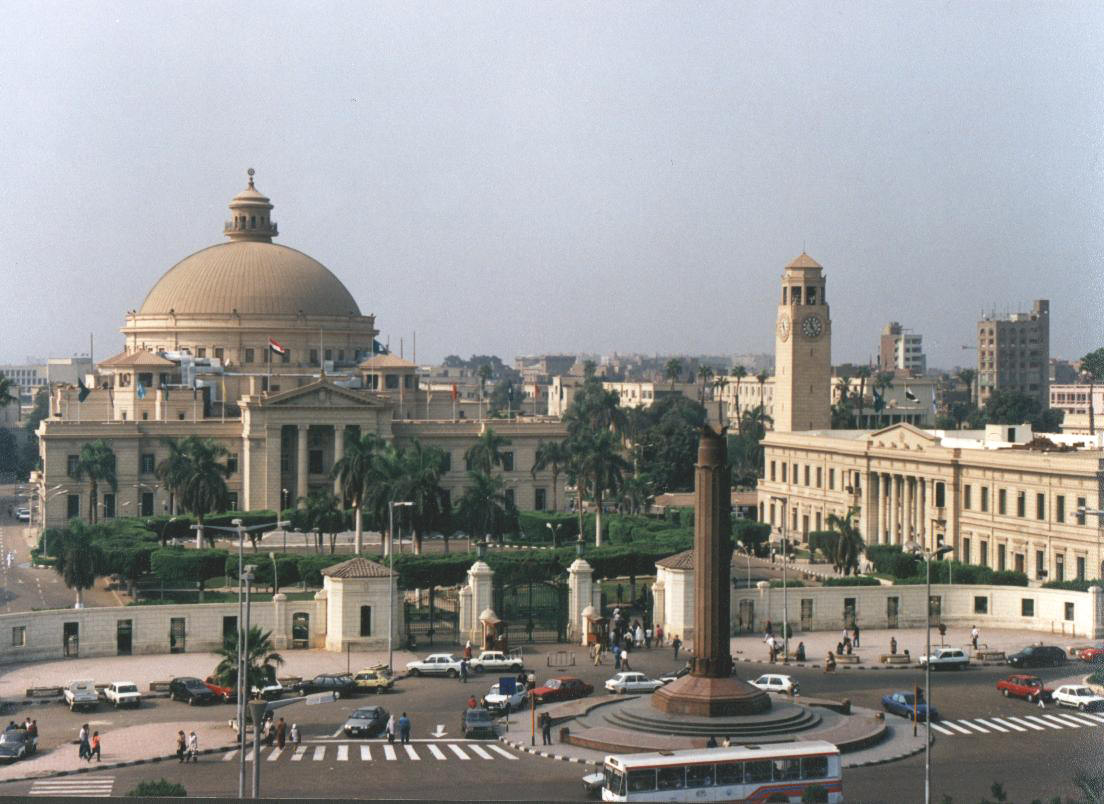 The main departments of the Cairo University Secretariat and the Cairo University Center for Quality Assurance of Education have successfully obtained their annual renewal of the "ISO 9001: 2015", Mohamed Othman al-Khosht announced.
Khosht said that the renewal confirms the university's success of implementing a modern administrative system that focuses on digitizing administrative services and developing the school's human element.
The university promotes scientific thinking–that is, being able to predict problems and find radical solutions for them– which contributes to saving time and increasing productivity, he said. It is also committed to maintaining an appropriate work environment that encourages creativity and innovation, he continued.
Khosht emphasized that the university has distinguished administrative cadres comprising internal auditors of more than 60 members in accordance with the standard specification "ISO 9001: 2015".
The team carries out internal auditing tasks for developing administrative performance and are continuously trained throughout the year by experts of accredited international quality companies, and a team from the organization that grants the certification also conducted external review processes for all of the university's main sectors. 
The organization praised the project for developing the university's dormitories into smart university dorms.
It also noted significant strides in different categories and praised the university's progress in the field of digital transformation at the administrative level through digitizing administrative communication and linking different departments with colleges electronically.
Edited translation from Al-Masry Al-Youm