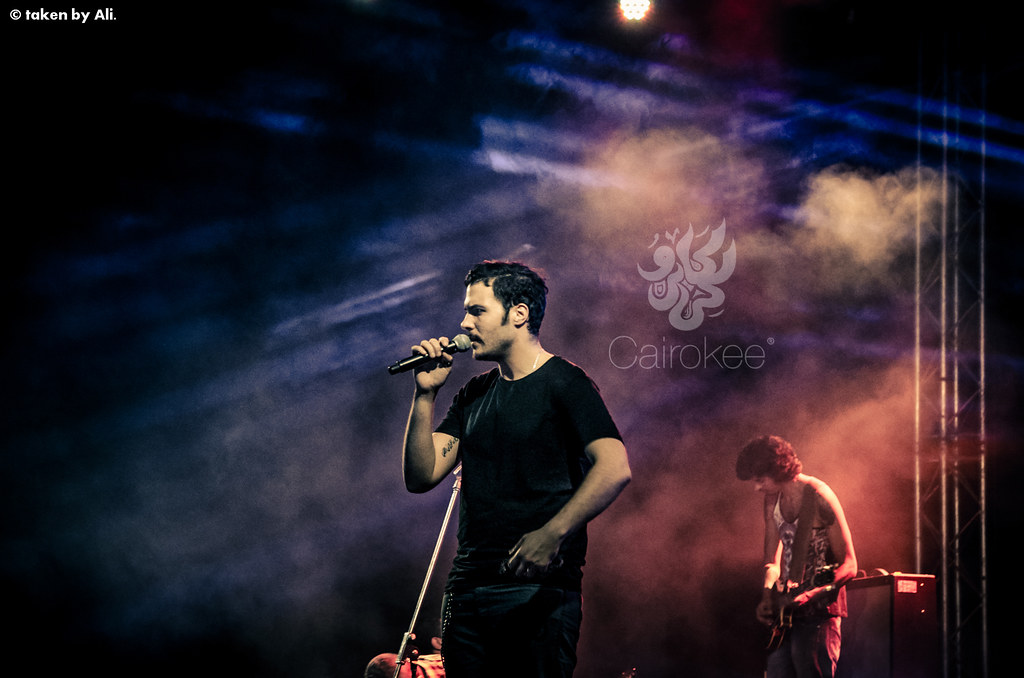 The Cairokee rock band has announced the date of their next concert in Egypt from July 27 until July 29, set to feature a host of beloved fan-favorite songs and new tracks from their latest Roma album.
The band indicated, through its official Facebook page, that the concert is scheduled to be presented inside the al-Manara Arena Center in the Fifth Settlement.
A huge number of audiences are looking forward to the date of the next Cairokee concert, which coincides with Eid al-Adha.
Ticket prices
The company organizing the party offered tickets for reservation during the current period, which came in two categories at varying prices:
 The price of a first class ticket is LE650.
The price of a second class ticket is LE350.
Doors will be opened to the public starting at one pm, and will be closed at seven pm.
The company organizing the party also set a condition for attendance in order to be complied with, which is not to allow the presence of any children under 10 years old.