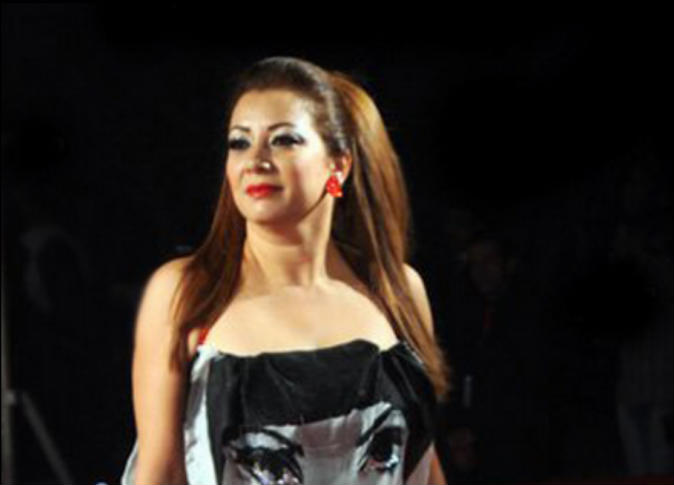 Actress Intesar, who said pornographic films help explain sex to unmarried people, is drawing support from many who have called for sex education in schools, a call that has been raised before by writers and thinkers.
Intesar also said countries that block pornography have higher rates of homosexuality, a comment for which she was considered impudent, vulgar and a violator of God's laws.
Journalist Adel Hammouda has stated that he supports Intesar, who is currently facing trial, contending that Egypt has high divorce rates due to a lack of sex education among young people because the Education Ministry refuses to teach it in schools.
A number of lawyers have filed lawsuits with the Prosecutor General, accusing Intesar of inciting debauchery, which the Nasr City Misdemeanor Court will hear on November 10.
Intesar did not take back her comments despite the lawsuits. "Many married men watch pornographic films," she said. "Only we do not like to admit our problems."
Islamic preacher Mohammed Wahdan, a professor at Al-Azhar University, said he supports sex education as long as it is consistent with the ethics of religion.
Columnist Khaled Montasser also called for sex education in schools back in 2010.
Edited translation from Al-Masry Al-Youm