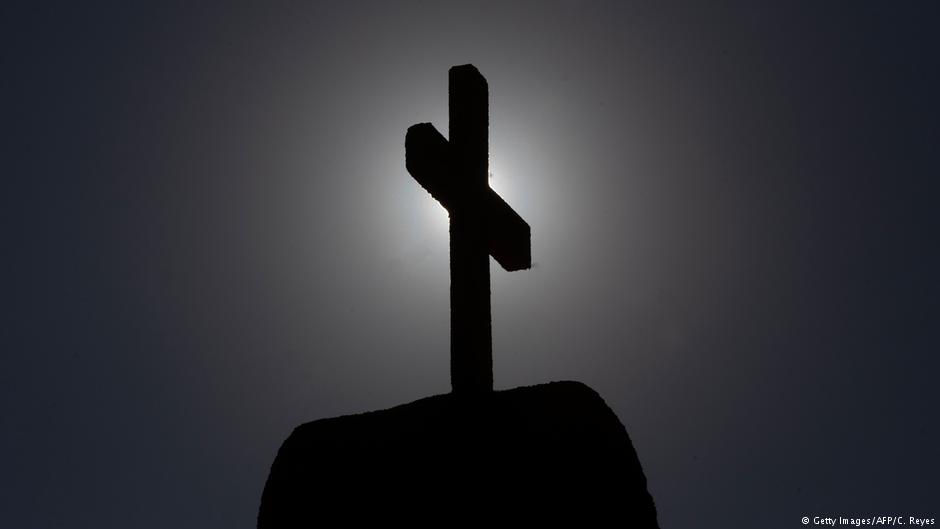 A spate of sex scandals has exposed the dark side of the clergy in the southern Indian state of Kerala. Despite growing calls for reform of the church, religious leaders continue to resist.
Wracked by a rash of sex scandals, the church is facing one of its lowest moments in the southern state of Kerala.
Four priests of the Malankara Orthodox Syrian Church are currently facing charges of raping and blackmailing a woman in a cycle of abuse and threats lasting almost 20 years. The woman told police that her ordeal began while still a minor in the 1990s when an Orthodox priest at a church forced her into sex.
She confessed to a second priest, who allegedly blackmailed her into having sex with him. A further two priests also threatened her and forced her into sex, the woman, who has not been named, told investigators. "What is happening in Kerala, priests are becoming accused in rape cases," India's Supreme Court remarked recently as it asked the state police to file a status report on the investigation done against the four clergymen.
This is, however, not the only sexual abuse case involving clergymen in Kerala. In the last 18 months, at least 12 priests in the state have been accused of committing sexual offences.
Last month, a 39-year-old woman from Alappuzha district accused a priest of the Orthodox Church of raping her in 2014. At the time of the incident, the priest was serving as the vicar of St. Mary's Orthodox Church. The case is under investigation.
In June, a 46-year-old nun accused a bishop of raping her on multiple occasions at a small township near Kottayam between 2014 and 2016.
According to her complaint, she was abused on 13 different occasions — the first time was in 2014 at a guest house near an orphanage.  The nun only approached the police after the church reportedly failed to intervene despite repeated requests.
Earlier this year, another Catholic priest of the Pala diocese was arrested on charges of raping a woman of British-Bangladeshi descent. The woman reportedly came to Kerala to meet the priest after they met on social media.