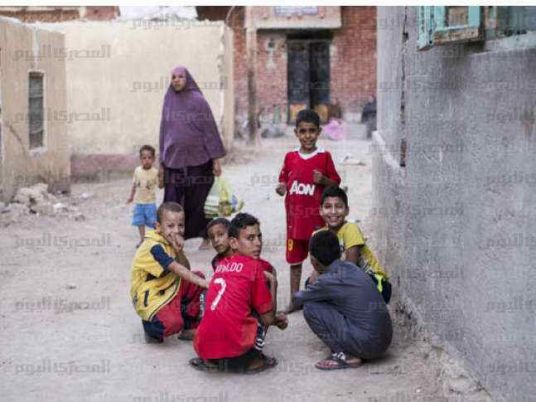 ِA popular campaign has demanded the government to establish a separate ministry tasked with resolving the problems of more than 4,000 impoverished villages in the country's 27 governorates.
Hamdy Arafa, spokesperson of Who Loves Egypt campaign, and professor of local administration, demanded Prime Minister Ibrahim Mehleb hasten the formation of a ministry for Egyptian villages to address villager's sufferings related to poverty services.
He noted that Egyptian villages account for 40 percent of the country's space, yet the availability of sanitary drainage in villages does not exceed 12 percent, while road grading services are at a maximum 7 percent. Such poor services force villages to maintain living conditions akin to the Middle Ages he argued.
Arafa noted that Mehleb's decision to create the Urban Development Ministry was a response to the campaign's calls for a ministry handling squatter housings.
Arafa said his campaign would submit the responsibilities of the proposed ministry to the Cabinet within days.