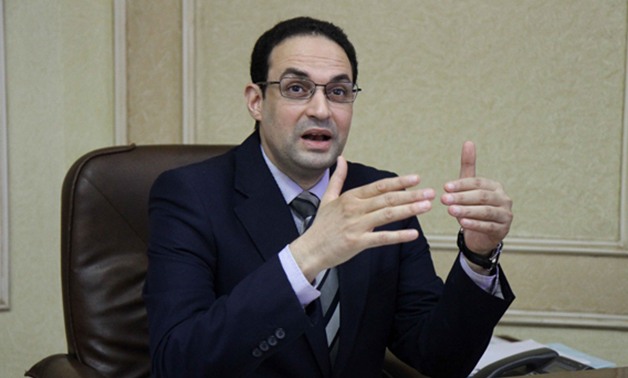 Central Authority for Organization & Administration (CAOA) officials are set to visit Kafr al-Sheikh governorate headquarters, university and governmental bodies, following the end of Eid al-Adha vacation to observe the problems facing the 6.5 million employees in the state administrative apparatuses.
The officials plan to eliminate the challenges that face the governmental employees while performing their jobs. In addition, the members of CAOA will listen to all the governmental employees' complaints and in an effort to solve some of their problems, Counselor Mohammed Gamel, head of CAOA, told Al-Masry Al-Youm.
Gamel added that CAOA's officials will match the work performance in the state administrative apparatuses with the civil service law and its executive regulation, after ending their visits. They will also take into consideration the developmental ideas suggested by junior employees.
CAOA will give the governmental employees an orientation on the tasks of an Assistant Minister post, starting from August. Experts in politics, economics, media and the arts will be called upon to give the workers lecturers during different symposiums.
Edited Translation from Al-Masry Al-Youm