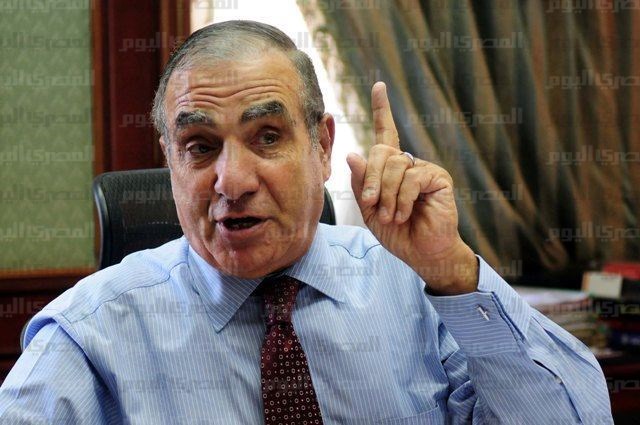 Central Agency for Public Mobilization and Statistics (CAPMAS) has announced the increase in value of Egyptian exports to the US reached LE10.6 billion in 2016, 4.7 percent of Egypt's worldwide exports, compared to LE9.4 billion in 2015, marking a 12.3 percent increase.
A bulletin on the economic ties between Egypt and the US by CAPMAS, published on Sunday, tackled the external trade volume with US as well as US investments, number of tourists and number of nights they spent in 2015 and 2016. It showed that ready-made clothes exports came in first place by 56.1 percent out of the total exports, reaching LE5.9 billion in 2016, compared to LE5.7 billion in 2015, marking a 4.1 percent increase.
The amount of Egyptian imports from the US reached LE36.5 billion in 2016, representing 5.5 percent of Egypt's imports from all countries, compared to LE33.5 billion, marking a 8.9 percent increase.
US investments in establishing companies, according to CAPMAS, reached LE27 million in 2016, compared to LE13.2 million in 2015, marking a 104.9 percent increase.
Total number of tourists coming from the US reached 184,300 tourists in 2016,compared to 188,700 in 2015, which is a decline of 2.3 percent. Number of nights spent by tourists in Egypt reached 1.3 million nights in 2016, down from 1.5 million nights in 2015, which is a 18.7 percent decrease.
Edited translation from MENA