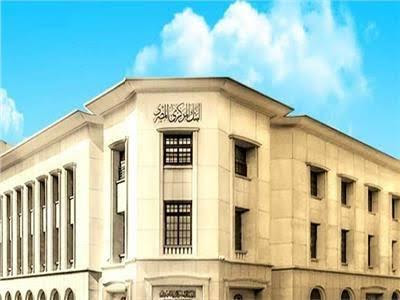 An official source at the Central Bank of Egypt said that the Monetary Policy Committee of the bank will meet on its normal date, May 19.
The source said that there are no new updates that require amending the date of the meeting.
The Monetary Policy Committee consists of seven members – the Governor of the Central Bank, two Deputy Governors, and four members of the Board of Directors, and decisions related to monetary policy are taken through that Committee.
The Monetary Policy Committee meets on Thursday every six weeks, and the schedule for the committee's meetings until the end of this year is announced on the Central Bank's website.
The Monetary Policy Committee of the Central Bank held two meetings since the beginning of this year, on February 3 and March 24, while the remaining meetings are on May 19, June 23, August 18, September 22, November 3 and December 22.
The Monetary Policy Committee is presented with economic and financial reports and studies prepared by the monetary policy unit of the Central Bank. These studies include the latest local and global developments and assess all risks associated with the possibility of inflation, before making decisions.
The committee follows up on many local variables, including inflation, interest rates, monetary and credit developments, asset prices and real sector indicators.
On the international side, it studies and follows up global growth and inflation rates, global interest rates and future expectations.
The Central Bank publishes a statement and a summary of the reasons for the decisions after each meeting of the Monetary Policy Committee on the website of the Central Bank immediately.