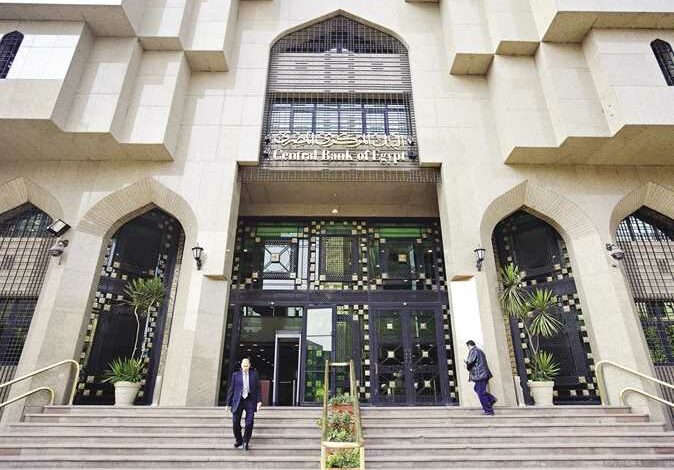 The Central Bank of Egypt announced in a statement, on Tuesday, that Sunday January 1, 2023, is an official holiday, for banks across Egypt.
This time it falls on a fiscal year, scheduled to end on Saturday, December 31, 2022.
The Central Bank added the holiday will be for one day only, provided that work in banks resume on Monday, January 2, 2023.