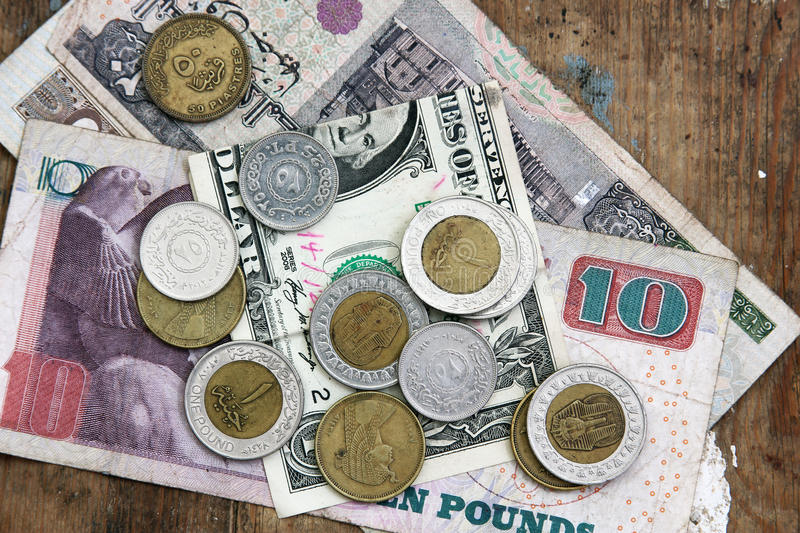 The decision of the Monetary Policy Committee of the Central Bank came in contravention of the expectations of most international institutions to raise the interest rate, Banking expert, Ahmed Shawky, said.
Behind the stabilization were many important factors, he added.
Shawky added, in a special statement, that the Central Bank's decision to fix the interest rate aims to maintain public debt levels and not put pressure on the public budget by increasing debt service burdens.
According to Shawky, one of the objectives of the interest rate stabilization decision is to maintain and support the growth rates of the Egyptian GDP, which exceeded six percent in the fiscal year 2021/2022 compared to 3.3 percent in the previous fiscal year, outperforming the expectations of the International Monetary Fund by 5.9 percent supported by the growth of the non-manufacturing sector, the petroleum sector, the tourism and trade sectors, the natural gas excavation sector and the Suez Canal revenues.
Shawky added, that the decision would contain inflation rates and keep the inflation rate at an average level of 13.5 percent during the last three months (13.5 percent in May – 13.2 percent in June – 13.6 percent in July), and therefore the increase is currently not required.
Among the things that necessitated fixing the interest rate, according to Shawky, the current crisis resulting from the Russian-Ukrainian war, which had a major role in rising prices and increasing inflation rates, due to the high costs of goods and shipping, which led to a supply crisis. Shawky added monetary policy tools are not effective means of reduction.
The exit of most of the indirect investments within the series of the US Federal Reserve raising interest rates, is a reason for fixing the interest rate, he said, pointing out indirect investment will not return significantly because it migrates emerging economies during crises.
He added raising interest to attract indirect investment is currently not desirable.
According to Shawky, the decisions of the Monetary Policy Committee of the Central Bank, fixing the interest rate, seek to maintain liquidity ratios and contain inflation. He added what the world is going through now from external geopolitical threats and disruption in supply chains has a significant impact on the global and local economy.