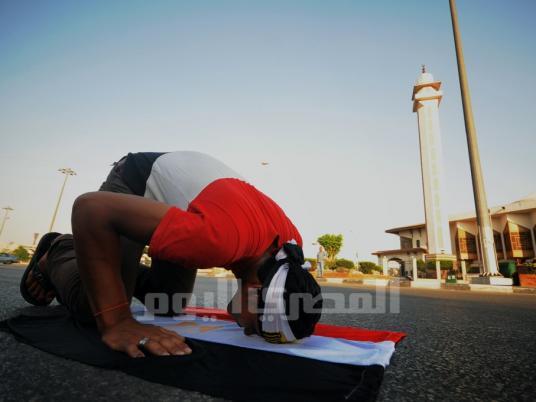 Central Bank of Egypt (CBE) will set up a fund at LE five billion to finance the development of tourist facilities, including hotels, resorts and Nile boats nationwide.
A group of prominent banks, including National Bank of Egypt (NBE), Banque du Caire and Banque Misr will take part in establishing the fund, according to Hesham Ali, head of the Tourism Investors Association of South Sinai.
The fund, according to Ali, targets pumping finance into hotel developments at 10 percent interest rate in an attempt to carry out renovations and maintenance in the face of the flagging tourism industry.
During his meeting with investors in South Sinai, Amer stressed that there would be tight regulations when it comes to giving loans through the fund. He explained that investors would afford 25 percent of the funding, while the fund affords the remaining 75 percent.
CBE is mulling extending the initiative which financially supports the tourism sector through paying for its debts. The bank is expected to extend loan payment deadlines to December 2018.
The decision will be reviewed by CBE's coming board for approval.
In February, the current board extended the initiative, launched in 2013, until mid-2017.