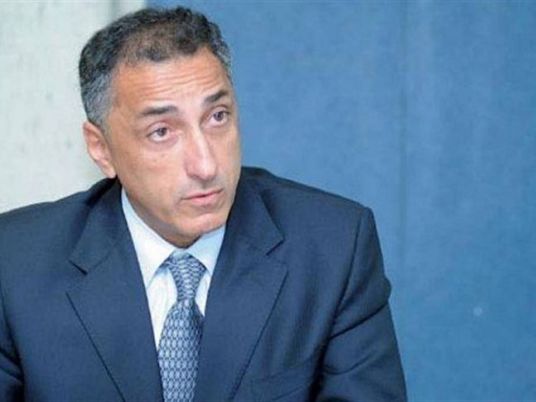 A high-level government source said Friday that the decision of the Monetary Policy Committee of the Central Bank of Egypt (CBE) on Thursday to raise the key interest rates by 2 percent was the last action of November's CBE measures to float the currency, aimed at financial, banking and monetary reform.
"The decision is temporary and aimed at curbing inflation and maintaining the purchasing value of the pound, and it is the last dose of the antibiotic and treatment, the economy will then begin to recover," the source said on condition of anonymity.
The deputy governor of the CBE, Gamal Negm, said on the sidelines of the 'strengthening the financial stability' conference, held in Sharm al-Sheikh, that inflation is more serious to the investor over higher interest rates. He added that the CBE is independent in its decisions and there is no interference from the government.
In related news, banks will begin, within days, meetings to study levels of interest rates after CBE the decision. These meetings come amid fears of rising costs and burdens on banks to finance any increases.
A number of investors, on the other hand, criticized the decision and considered it a blow to most of the economic reforms.
Ashraf al-Jazairi, head of the food industries division of the Federation of Industries, said that it is now necessary to increase prices to accommodate the increase of borrowing costs.
He added in statements to Al-Masry Al-Youm that the decision is causing a paralysis in investments, warning that the cost of financing will have a negative impact on export orders and the cost of production.
Mostafa al-Tuni, a member of the board of directors of 6 October Association of Investors, said that the decision is catastrophic, increases inflation, and kills the industry.
Pointing out that businessmen will resort to deposit their money in banks, and get interest more than 18 percent, which is much higher than the proportion of profits can be achieved, without risk.