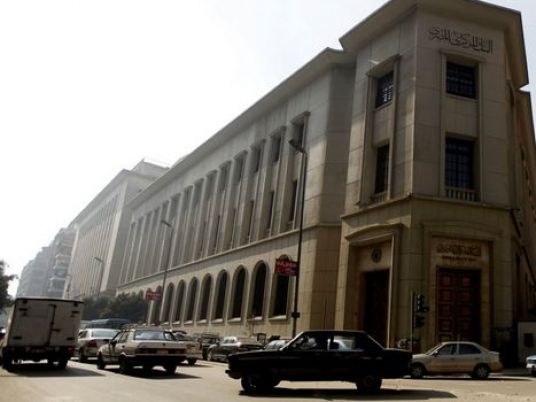 The Central Bank of Egypt (CBE) said on Thursday it would not impose restrictions on the exchange of foreign currencies.
"There are no restrictions on the deposit and withdrawal of foreign currencies by individuals and corporations," the CBE said in a statement published on its official website on Thursday.
The CBE floated the pound earlier on Thursday.
The CBE allowed banks to operate on weekends in order to carry out transactions on currency exchanges and to disburse the remittances of Egyptian expatriates.
The statement added that the CBE secures the funds of depositors of any currency in the Egyptian banking system.
However, the statement stressed the continuation of the previous deposit and withdrawal limits for companies engaged in importing non-basic goods. The CBE had determined a deposit limit of US$ 50,000 a month and $30,000 a day for withdrawal.