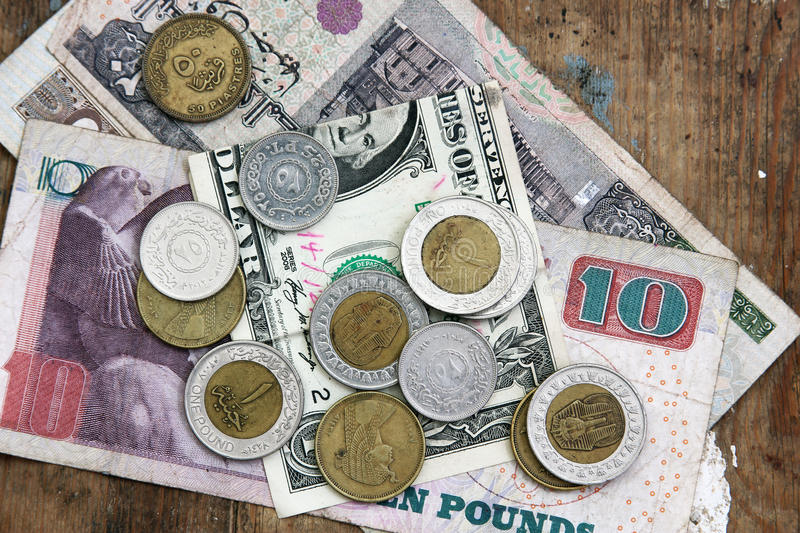 The Central Bank of Egypt (CBE) has ordered local banks in the country not to impose additional fines applied to late payments on non-performing loans, directing banks as well to delay credit dues for institutions and individual clients, including loans for consumer purposes and real estate loans for a period of 6 months.
CBE Governor Tarek Amer said that the decision is part of measures taken by the Central Bank to counter the economic impact of the novel coronavirus (COVID-19) outbreak.
The Governor instructed the banks to take the necessary measures to implement the decision as of Sunday, March 15.
The Central Bank of Egypt has implemented various measures during the past days in order to ensure the security and stability of Egypt's banking sector amid the coronavirus pandemic.
It has also moved to extend the exclusion period for some basic food commodities, namely rice, lentils and fava beans, from their 100% cash cover for one year, or until March 15, 2021
Meanwhile, the CBE's Monetary Policy Committee (MPC) on Monday to slash CBE's key interest rates by three percent to support economic activity across different sectors.
In instructions to banks operating in the local market, CBE also ordered the cancellation of ATM withdrawal fees for the next six months.
Local banks were ordered to raise daily transaction limits on credit cards, in addition to canceling fees and commissions that are applied at points of sale and on withdrawals from ATMs.
CBE instructed banks to provide the credit limits necessary to finance working capital, or the capital of a business used in its day-to-day trading operations, especially the payment of salaries for companies' employees.
It also ordered banks to monitor the sectors most affected by the spread of the virus and to develop plans to support companies operating during the outbreak, and has moved as well to give small- and medium-sized businesses a six month extension on credit repayments.
In a statement on Monday, the MPC said the measures came in light of recent developments following the global COVID-19 pandemic.
Egypt's government on Monday moved to suspend flights for a period of two weeks beginning on Thursday, March 19 at 12 pm and ending on March 31, in order to slow the spread of coronavirus. The Health Ministry has confirmed 166 cases and four deaths from the virus so far.
Egypt's Prime Minister Mostafa Madbouly said the cost to the airline industry resulting from the flight suspensions could reach LE 2.25 billion.
Edited translation from Al-Masry Al-Youm