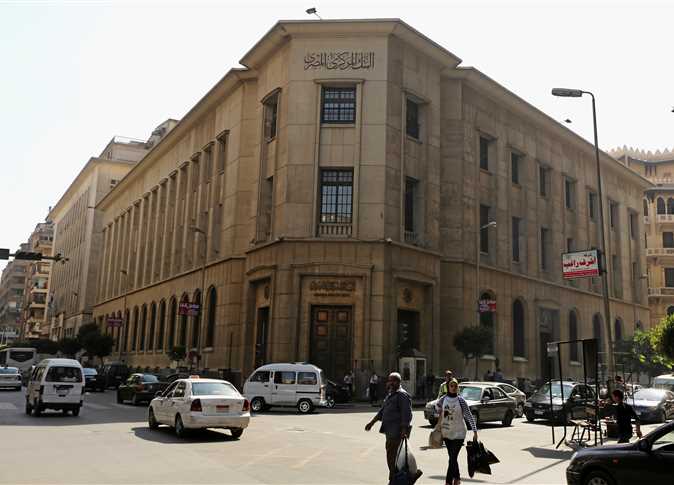 The new banking law for the Central Bank of Egypt (CBE) bans creating, promoting or operating platforms for issuing or trading encrypted currency or cryptocurrency without obtaining the necessary licenses in advance, according to MENA.
The draft bill grants the Board of Directors of CBE the right to issue rules governing the trading and dealing of this type of currency, an official source with CBE said in statements to MENA news agency on Tuesday.
The new draft law has allocated great importance to financial technology, keeping pace with major developments in the banking industry in the world and enhancing the use of modern technology in the provision of financial and banking services, the source said.
He added that the new law provides legal authority for the electronic authentication of bank transactions, electronic payment orders, and transfer orders as well as for the electronic settlement of checks and the issuance and circulation of electronic checks and electronic discount orders, provided that Board of Directors of CBE issue rules and procedures regulating all the aforementioned actions.
The source pointed out that these electronic means have the same authenticity as original papers if they meet the technical criteria determined by the Board of Directors of CBE.