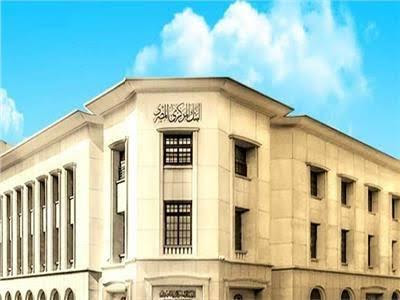 Liquidity worth LE100 billion has been withdrawn by the Central Bank of Egypt (CBE) for the sixth time in about a month through open deposits with fixed income auctions, coinciding with the rise in the price of the US dollar on Wednesday afternoon in Egypt, CBE data revealed.
Banking expert Hany Aboul Fotouh said that withdrawing cash from banks through the central bank – in what is known as open market operations – is a common process through which it is possible to withdraw and grant liquidity to banks with a term return.
Fotouh said that it is an essential means of implementing monetary policy, as open market operations aim to supply banks with liquidity and sometimes taking excess liquidity from banks, to manipulate the short-term interest rate and pump basic money into the economy, thus indirectly controlling the total money supply.
In a special statement to Al-Masry Al-Youm, Fotouh explained that withdrawing cash would limit the rise in inflation rates by reducing the money supply and thus limiting the ability of banks to lend. He added that when cash liquidity rises, interest rates on lending fall to the lowest possible percentage.
Limiting lending would control inflation rates, he pointed out.
The Central Bank's withdrawal of LE100 billion of cash means an available cash supply that was not employed that the Central Bank of Egypt aims to reduce, he continued.
The CBE on Wednesday announced the withdrawal of LE100 billion of excess liquidity at local banks for the sixth time in a row, as part of the linked deposit mechanism that it issues weekly to control the money supply in the market.
According to the CBE data, the tender revealed that 21 banks submitted a request to link deposits worth more than LE519.75 billion, while the CBE approved only LE100 billion, with an allocation rate of 19.24 percent and a return of 11.75 percent.
The tied deposit mechanism is one of the open market tools for managing the volume of liquidity and its absorption in order to control inflation rates. Therefore, the CBE periodically submits a weekly bid to withdraw an amount of liquidity offered by the banks and invests it for them as deposits at an interest rate that it aims to maintain, which controls inflation in the market.
Edited translation from Al-Masry Al-Youm