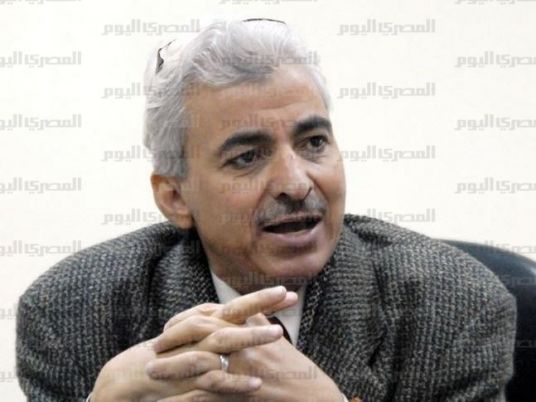 The head of the Censorship Authority Abdel Sattar Fathy denied a statement attributed to him and circulated by media on Tuesday saying not a single scene from local or foreign films would be cut as of April.
Fathy said the statement was incorrect as the decision would make the authority obsolete.
"Someone has conveyed my comments in the wrong way," he told Al-Masry Al-Youm on Wednesday.
Movies will instead be classified and censored according to age.
"The age categories will be 12, 15, 18 and 21. The nature of the films and the age group will determine what is censored. The authority will not change its work, but it will be adding an age classification if there are certain films that require restrictions," said Fathy.
Edited translation from Al-Masry Al-Youm