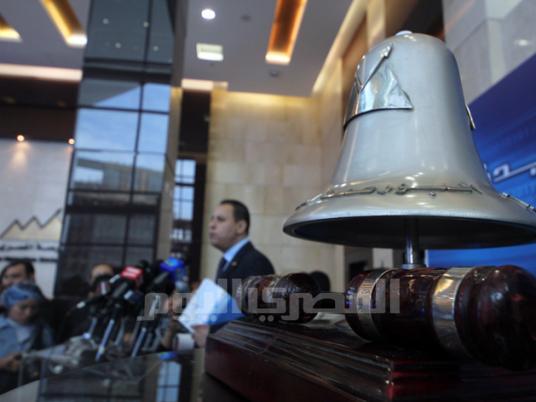 Egypt's GDP growth rate continued to slow down in the first quarter of the 2013/2014 fiscal year to stand at 1.04 percent compared to 2.1 percent in 2012/2013, according to a new report by the Egyptian Central Bank.
"Economic activity remained sluggish in the first quarter of 2013/2014 and has seen modest growth rates in most key sectors, namely manufacturing and construction, in addition to losses in the tourism and petroleum sectors," the statement issued by deputy CBE governor Ranaia al-Mashat said.
"Meanwhile, investment levels remained low given the heightened uncertainty that faced market participants since early 2011 and weak credit growth in the private sector," the statement added.
On Thursday, CBE kept interest rates unchanged on deposit and lending rates at 8.25 percent and 9.25 percent respectively, due to concerns about the return of dollarization.
The dollar remained steady against the pound during the past few months.
On the official exchange market, the dollar was equal to 6.95 pounds for buying and 7 pounds for sale.
Mashat added that there is a risk of a further slowdown in growth rates due to the political unrest in Egypt, weakness of investments, challenges facing the euro zone, and slowing growth in emerging economies.
Edited translation from Al-Masry Al-Youm