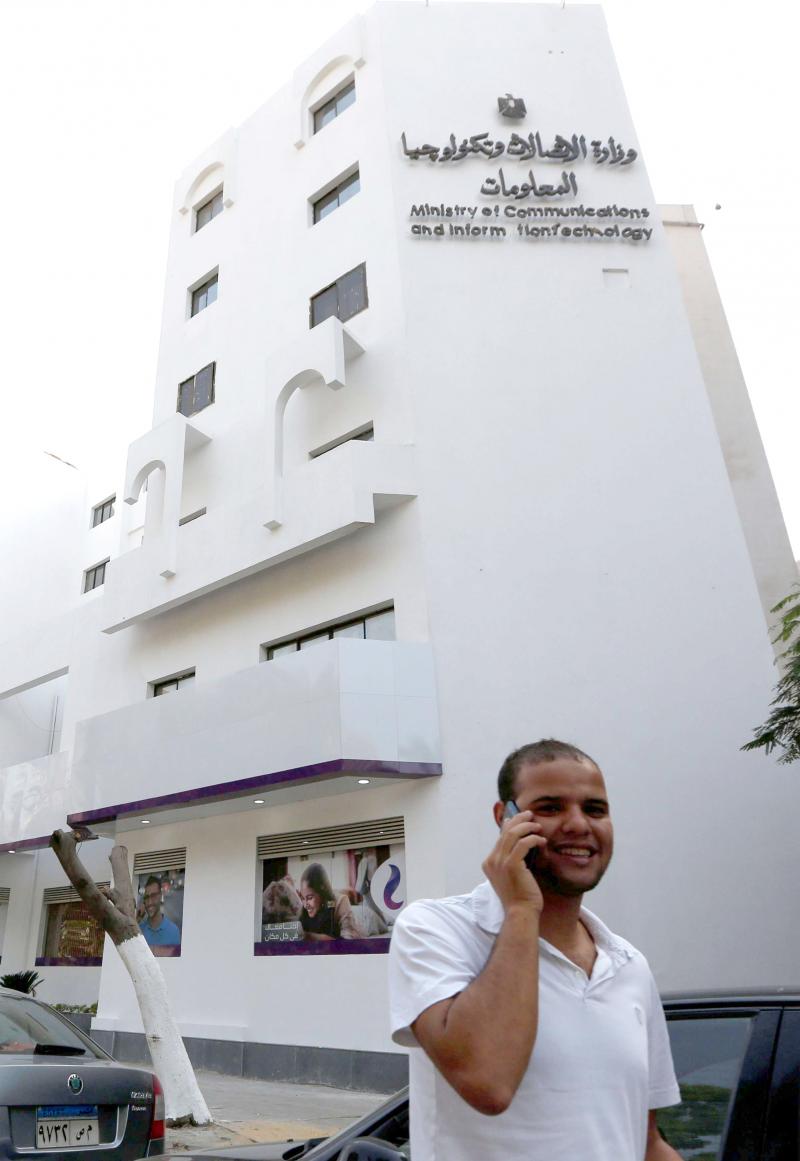 Egyptian Minister of Communications and Information Technology (CIT) Amr Talaat said that the CIT sector contributed 3.1 percent to the GDP of the country this year.
The minister made the remarks during a seminar organized by the Cairo Opera House on Wednesday evening on creativity and culture in the digital society era.
Talaat pointed out that this percentage is small when compared to other countries around the world, where it reaches 8 percent in Indonesia and 10 percent in Western countries.
Talaat stressed that workers in the sector must double this percentage in the coming years by encouraging growth, so that we achieve growth rates of the sector above GDP growth rates.
Talaat pointed out that investment in people is one of the priorities of the government and the cornerstone of the strategies of the ministry's work as the highest added value in this industry.
He pointed to the ministry's efforts in investing in building youth capacities and providing excellent job opportunities by providing training programs aimed at reaching 20,000 young people in the coming three years using direct training methods and digital platforms.
Talaat added that there is cooperation with the Ministry of Culture to create a unified digital platform for cultural heritage using the latest IT technologies and activating information technology in the digital transformation of cultural palaces throughout the country to serve culturally and artistically gifted people throughout Egypt. He said that cultural palaces will be provided with high-speed internet access in order to ease access to all cultural services.
Talaat reviewed the ministry's efforts to improve communication networks and develop the communications infrastructure. He pointed out that Egypt is distinguished by the passage of a large number of marine cables, which contributes to the establishment of giant data centers and linking African countries to Europe through a technical and information corridor.
Edited translation from Al-Masry Al-Youm