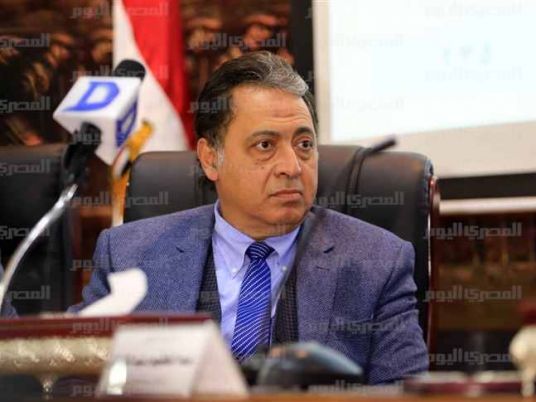 Chaos hit pharmacies on Friday as the new pricing system went into effect raising prices by 15 percent for locally produced drugs and 20 percent for imported drugs. The increase applies to 3,000 drugs in Egypt out of the 12,000 varieties on the market.
The Pharmacists Syndicate rejected the decision to enforce the new pricing system, saying it would revise the products included in the new price list and declare the real prices to the public opinion.
The Syndicate has planned a strike against the new pricing system, which is due tomorrow Sunday. An emergency meeting for the syndicate will convene later today to decide the final say.
Health Minister Ahmed Emad Eddin said he believes Egyptian pharmacists would comply to the new pricing system, threatening at the main time with harsh penalties against those who violate the decision.
The Egyptian Center to Protect the Right to Medicine described the new pricing system as "catastrophic" and called on the government to sack the health minister. The minister however emphasized that there will be no turning back won't back, and thatofficials would meet representatives for pharmaceutical companies to correct mistakes in pricing some drugs.
The pound's slump and the foreign currency crunch have made it harder for Egyptian pharmaceutical companies to import active ingredients they need to make generic medicines that millions of poor Egyptians rely on.
Egypt abandoned its peg of 8.8 pounds per dollar on November 3 and the pound has since halved in value. Pharmaceutical companies have been negotiating for months with the Health Ministry to raise medicine prices.
While the weaker currency has made it costlier to import raw materials, prices for finished medicines are fixed by the Health Ministry. This has forced companies to stop making some cheap generic medicines to staunch growing financial losses, and shortage in the domestic market have resulted.