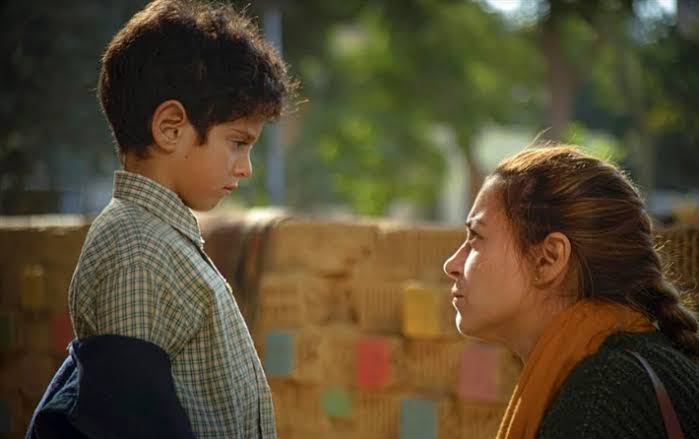 The Ministry of Social Solidarity noted an increase in child Kafala (adoption) requests countrywide after the release of the TV series "Leh Laa 2" (Why Not 2?) which discussed the issue, Al-Balad news website said.
The ministry stated that there are 2,700 child kafala (guardianship) requests currently being examined, adding that in the last year, the ministry had received the largest number of requests in its history.
"Leh Laa 2" was written by Maryam Naoum, directed by Maryam Abu Auf, and produced by Eproducers company. It is starring Menna Shalaby, Ahmed Hatem, Murad Makram, Maha Abu Auf, Sarah Abdel Rahman, Selim Mostafa, Mona Ahmed Zaher, Donia Maher, Firas Saeed, Yara Gibran, Tamer Nabil, and Reem Hegab.
The show tell the story of Nada, who wants to adopt a child but faces many difficulties along the way. It is part of the "Shahid Al-Oula" social dramas, and raises the issue of adoption in its second season.
The series is written by writer Maryam Naoum and director Maryam Abu Auf.
Naoum says the series tackles topics such as rebellion, asking why we have to abide by what society tells us instead of rebelling against that which it imposes.
"Nada rebels against the idea of marriage at a certain age in order to have the children she dreams of and to fulfill her innate desire to feel motherhood, as if this is the only way to achieve motherhood, knowing that there are other ways that will be discovered through the series," she explained.
The idea was developed by Dina Negm, who wrote the script and dialogue in cooperation with Magdy Amin, Rania Hassan and Salma Abdel Wahab, through a narration workshop and under the supervision of Naoum.
Naoum added that the show will not exclusively deal with women's issues and the coming seasons will explore men's issues, such as those who find themselves in certain patterns they can't escape.