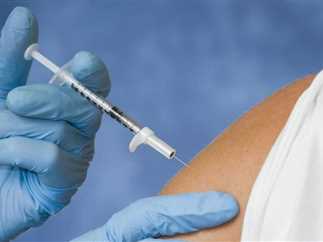 Some recent studies prove that children and pregnant women can be safely vaccinated, according to the head of the Department of Allergy and Immunology at the Serum and Vaccine Authority, Amgad al-Haddad.

Haddad added, in a telephone interview with the "Hadith Al-Qahera" (Cairo Talk) program on Al-Qahirah wal Nas channel, that hypersensitive patients are excluded from receiving the vaccine.
Cancer patients can safely take the Chinese vaccines, Sinopharm and Sinoval as they have no side effects, he said.
He continued, "We will continue to apply precautionary measures until a large part of the society is vaccinated, as we target the vaccination of 70 percent of the society in a short time to reach herd immunity."