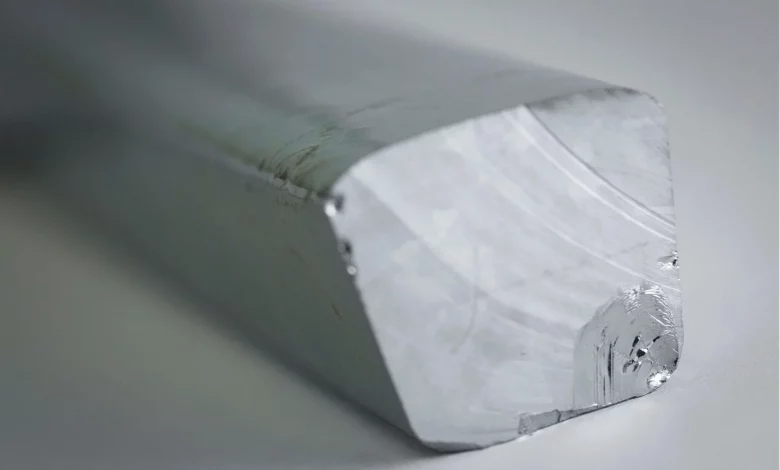 Gallium and germanium will be subject to export controls starting August 1 "to protect national security and interests," China's Ministry of Commerce said in a statement Monday.
Exporters of these raw materials will need to apply for "special permission from the state" to ship them out the country, the statement said.
Gallium and germanium are used in a variety of products, including computer chips and solar panels. Both are on the European Union's list of critical raw materials, which are deemed "crucial to Europe's economy."
China is by far the world's biggest gallium producer and a leading global producer and exporter of germanium, according to the U.S. Geological Survey.
The measure is the latest development in the global battle to control chipmaking technology, which is vital for everything from smartphones and self-driving cars to advanced computing and weapons manufacturing.
Beijing's move comes just days after the Dutch government announced new restrictions on exports of some semiconductor equipment, drawing an angry response from Beijing, according to Reuters. The new rules mean that ASML (ASML), Europe's largest tech firm, will need to apply for export licenses for products used to make microchips.
Japan and the United States have also taken steps to limit Chinese companies' access to chips and chipmaking equipment. Italy last month imposed several curbs on Pirelli's biggest shareholder, Sinochem, to block the Chinese government's access to sensitive chip technology.
An editorial Monday in a prominent state-owned newspaper China Daily hinted that Beijing's new policy was retaliation for similar moves by Washington and its allies.
Critics of the decision "could ask the US government why it holds the world's largest germanium mines but seldom exploits them. Or they could ask the Netherlands why it included certain semiconductor-related products… in its export control list," the editorial said.
China's announcement of the new export curbs comes on the eve of a visit by US Treasury Secretary Janet Yellen to Beijing from July 6 to July 9. Yellen will meet with senior Communist Party officials, according to a statement from the Treasury.
— Olesya Dmitracova contributed reporting.