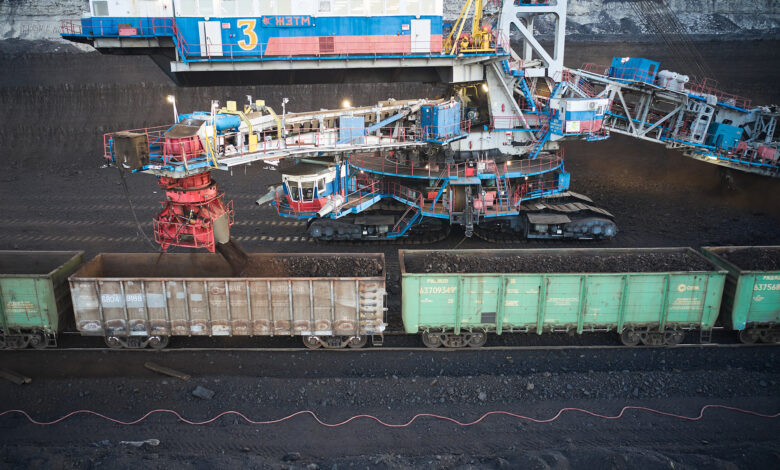 China is buying record amounts of cheap Russian coal, even as Western nations slam Moscow with sanctions over the invasion of Ukraine.
In April, not only did the world's second largest economy buy more coal from Russia than ever before, it also eliminated import tariffs on all types of coal, a move analysts say will mainly benefit Russian suppliers.
China's coal imports from Russia nearly doubled between March and April, reaching 4.42 million metric tons, according to trade data from Refinitiv. Russia has overtaken Australia as China's second biggest supplier since last year and now accounts for 19% of its coal imports, up from the 14% share it had in March.
The booming coal trade boosts both sides. Despite bold pledges to tackle the climate crisis, China is now focused on getting its economy out of a slump and needs coal to fuel power stations and make steel for infrastructure projects. Russia desperately needs new customers for its fossil fuels as they are shunned by the West.