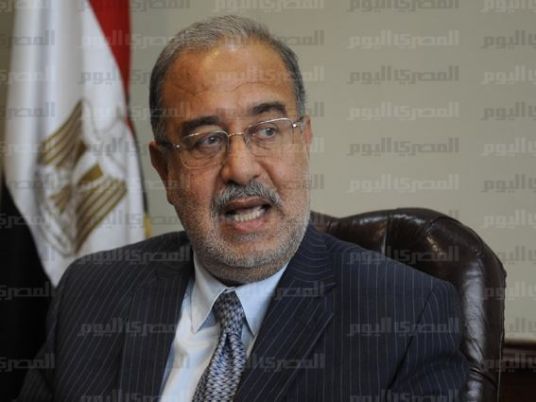 The Chinese Star Oil and Gas (SOG) company has announced an investment of US$250 million in Egypt to help build a factory for steel rolling in order to produce the pipes needed to meet Egypt's future plans for drilling, exploration and the establishment of refineries.
The new plant is fully funded by Chinese banks and the government and is an extension of the successful Chinese investments in the oil sector, said Egypt's Petroleum Minister Sherif Ismail.
The factory is the first of its kind in Africa, and the second in the Middle East. It will provide pipes for drilling and exploration, the establishment of refineries, petrochemical projects and gas transmission lines, said SOG Egypt representative Mohamed al-Gogary.
The confidence shown by Chinese investors in the oil sector, as they follow up on developments in the sector, as well as expansions and agreements by the government, is very large, Gogary added.
The project is the third phase of a strategic project related to drilling which began five years ago and has proven successful. This has encouraged the Chinese government to increase its investment in Egypt, said SOG president Li Yang.
Over the past two years, the Egyptian government has signed more than 54 agreements on exploration and the development of fields, raising the demand for drilling equipment.
Edited translation from Al-Masry Al-Youm