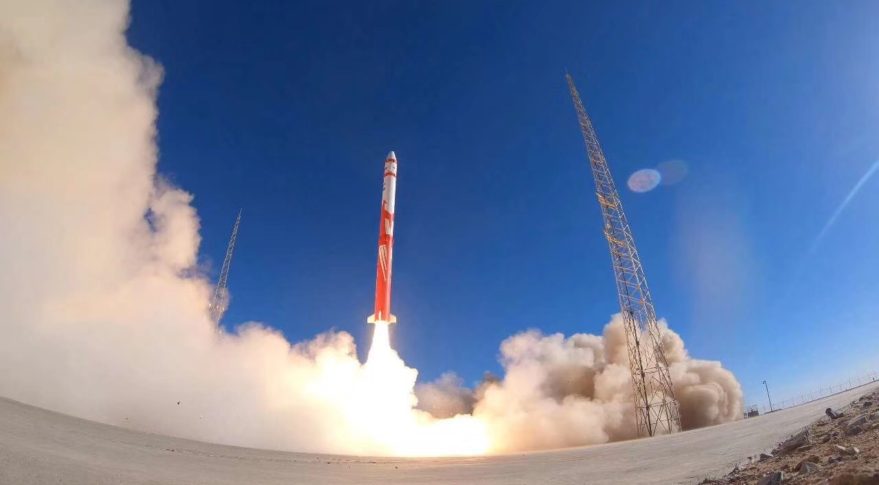 BEIJING (Reuters) – A privately developed Chinese carrier rocket failed to reach orbit after lifting off from Jiuquan Satellite Launch Center on Saturday, in a blow to the country's nascent attempts by private companies to rival Elon Musk's SpaceX.
The three-stage rocket, Zhuque-1, was developed by Beijing-based Landspace. The company said in a microblog post after nominal first and second stages that the spacecraft failed to reach orbit as a result of an issue with the third stage.
"Before Zhuque carrier rocket was launched, its mission was already completed," the company said in the post on Saturday, without giving further details.
Landspace was founded in 2015 and soon aimed to be the first Chinese private company to deliver a satellite into orbit. The company said it was the first private licensed company in China to launch carrier rockets.
Zhuque-1 was carrying a satellite named "Future" built for state media China Central Television.
In May, China launched "Chongqing Liangjiang Star" into space, the first rocket developed by Beijing-based private firm OneSpace Technology.
Since coming to office in 2012, President Xi Jinping has made becoming a "space flight superpower" a priority for the government, which has a goal of sending a permanent manned space station into orbit by around 2022.