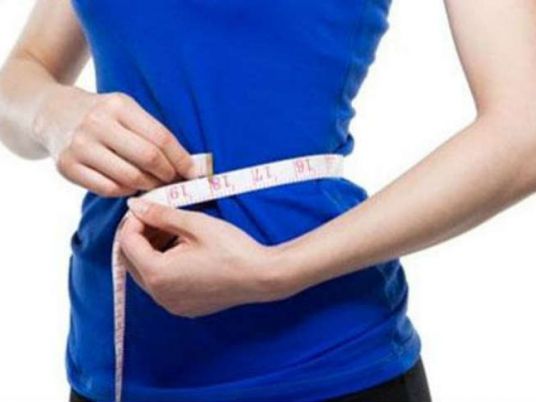 Though many experts recommend choosing a diet plan that seems appealing, a small new study in the U.S. suggests the results are likely to be the same as being assigned a diet at random.
"It definitely is counterintuitive to what a lot of people think," said lead author Dr. William S. Yancy Jr. of the Durham VA Medical Center in North Carolina.
Long term, the diet plans he studied were similarly effective, but it seemed like giving patients a choice might help them stick to the plan, he said.
"But that's not the case," Yancy told Reuters Health. "Allowing people to choose their diet, there's not a big difference clinically."
He and his coauthors divided about 200 obese adults, about one quarter of them women, into two groups at random.
Members of one group were allowed to choose their preferred diet out of two options, a low-carb or a low-fat plan. First they filled out a food frequency questionnaire and the researchers told them whether their results indicated a preference for high protein (best for the low carb diet) or for high carbohydrates and sugar (best for the low fat diet).
They were also allowed to switch diets after three months if they desired.
Those in the comparison group were randomly assigned to one of the diets, regardless of their food preferences, and didn't get an option to switch plans at any point.
For 48 weeks, the participants used books and printed handouts as well as telephone and group counseling to follow their respective diets.
Those on the low carb diet restricted their carbohydrate intake to 20 grams per day and did not restrict calories. Those on the low fat diet restricted fat to 30 percent of daily calories and saturated fat intake to 10 percent of calories while restricting their total calories to 500 fewer than their daily maintenance energy requirement.
In the choice group, almost 60 percent chose the low carb diet, and only five of them chose to switch at the three-month point. In the comparison group, 52 percent were assigned to the low carb diet.
After nearly a year of dieting, those in the choice group had lost an average of 12.5 pounds, while those in the comparison group had lost an average of almost 15 pounds, as reported in the Annals of Internal Medicine. These were statistically similar results, the authors wrote.
It's not clear why those who chose their diets might have lost a little less weight, or at least have no advantage, Yancy said.
"Intuitively it makes sense, if people chose to eat the foods they like they might eat more of them," he said. "Those foods might be the reason they gained weight in the first place."
This was a small trial and the difference in weight loss was minimal and not important on an individual level, said Bradley C. Johnston of the Hospital for Sick Children Research Institute in Toronto and McMaster University in Hamilton, Ontario.
It would be interesting to see how these groups maintained their weight loss at two and three years later, said Johnston, who was not part of the new study.
In general, avoiding emphasis on low fat or low carb and focusing on healthy foods like fruits, veggies and lean meats, practicing some caloric restriction along with moderate exercise, and finding a partner or community of people with the same weight-loss goals will up your chances of weight loss success, he said.
Doctors and nutritionists should continue to offer their patients options in diets, but should not suggest that choosing the one you like will improve your weight loss, Yancy said.
"One thing to think about is personal preference can be a lot of different things," he said.
There may be things other than the specific foods that appeal to you in the diet, like price, availability or tolerability given other health conditions, he said.
The findings are a reminder that to really lose weight, you have to make changes to your diet, and they may not always be changes you like, Yancy said.