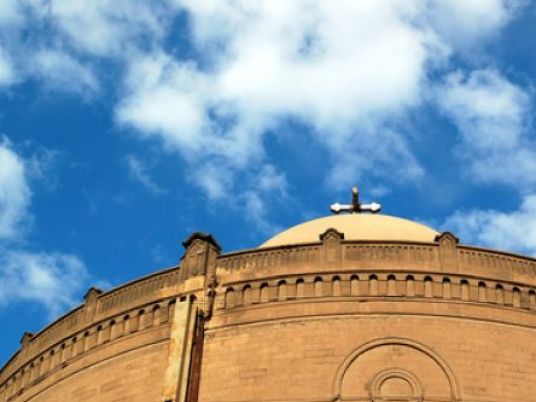 The Coptic Orthodox Church decided to amend some of the items of the new personal status law, prepared by Anba Paul, who is Bishop of Tanta and President of the Ecclesiastical Council in Australia. The bill will be submitted to the House of Representatives later, a church source said.
According to the source, the rules of divorce and annulment of marriage have been expanded in the bill.
The church, however, has resisted changing the most controversial aspects of the personal status law, which does not allow Christians to remarry except for certain narrow circumstances, such as adultery, despite heavy pressure from the public.
The new bill will take into account the privacy of the different churches and organizes the work of the ecclesiastical boards that decide on personal status issues, the source added.
The Church amended some of the items in the bill, as they had been rejected by some Christians. Amended items included one that defined adultery as obscene chat on social media as well as obscene phone calls.
Lawyer Bassem Zaher said the new bill includes many improvements.
The law will allow for example a married person who commits adultery to remarry after submitting a repentance to the church, Zaher said.
Edited translation from Al-Masry Al-Youm