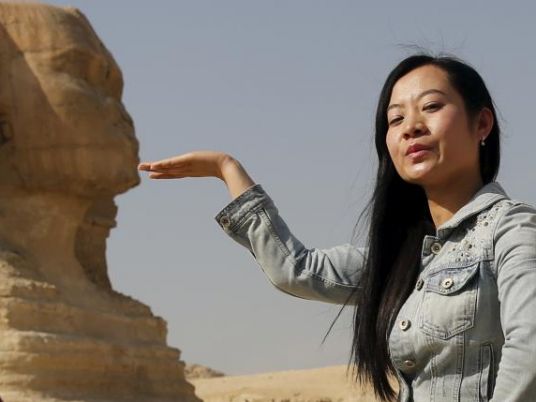 Several hoteliers have confirmed the negative impact of the bomb blast at the Coptic cathedral on the bookings expected during the coming holiday period.
Speaking to Al-Borsa newspapers, Tawfiq Mokhtar, deputy general manager and head of sales at the Nile Ritz Carlton, expected negative effecst on the bookings due to the blast; however, no reservations have yet been canceled.
The hotel occupancy rate reached 80 percent, for Arabs and foreigners; although the rate for Arabs is relatively low, as there are no vacations in Arab countries during this period of the year.
Walid Yehia, head of the sales department at Baron Palace hotel, said the current hotel occupancy rate in the Cairo hotel is around 80 percent for Egyptians and Arabs, but does not exceed 45 percent at the Sahl Hasheesh hotel, which is mainly accommodated by foreigners.
He told Al-Borsa that none of the clients had canceled their booking, but he is expecting some reservations to be canceled over the coming few days.
Hesham Ali, head of South Sinai Investors Association, expects the blast to affect Egypt as a tourist destination. He stressed the fact that, while terrorism can affect any country in the world, it may not have the same effect as in Egypt, due to the negative media coverage.
Tharwat al-Agamy, former chief of the Egyptian Travel Agencies Association in Luxor and Aswan, said the current occupancy in Luxor and Aswan does not exceed 20 percent. No reservations there have been canceled yet.
He urged the security authorities in Egypt to tighten their grip and beef up security measures to avoid similar accidents which send a bad image of Egypt and intimidate tourists who want to visit.
In related news, the owners of ten tourism agencies gathered in Luxor to discuss how to attract South Korean tourists back to Egypt, after the declined witnessed since the Korean tourist bus blast of Taba, in 2014.