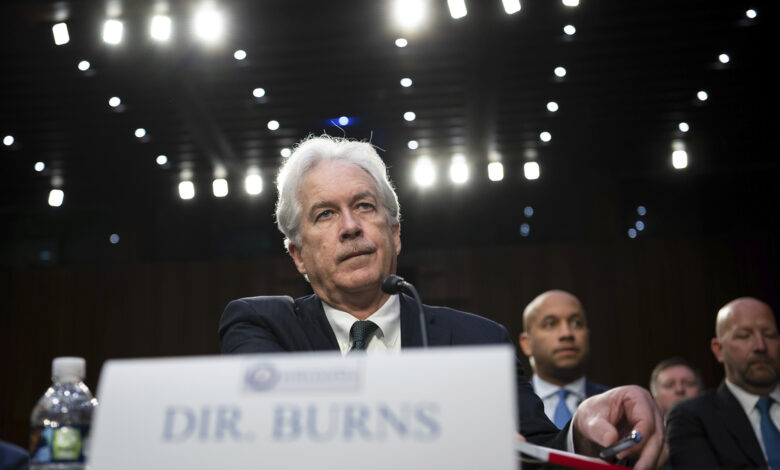 CIA Director Bill Burns briefed Ukrainian President Volodymyr Zelensky in Kyiv last week on the US' expectations for Russia's battlefield planning in the spring, according to a US official and two Ukrainian sources familiar with the meeting.
The secret meeting comes as US officials are closely monitoring a potential Russian offensive in the coming months – and in the midst of a fraught debate between the US and its European allies over whether to send increasingly sophisticated and long-range weaponry to Ukraine. Western defense leaders are scheduled to meet Friday to discuss further weapons shipments to Ukraine.
"Director Burns traveled to Kyiv where he met with Ukrainian intelligence counterparts as well as President Zelensky and reinforced our continued support for Ukraine in its defense against Russian aggression," a US official said in a statement.
Burns, a veteran diplomat, has become a trusted interlocutor in Kyiv, and last week's trip was not his first. He made two known back-to-back trips to Kyiv in October and November of last year, including one that took place amid a spate of Russian missile strikes across the country.