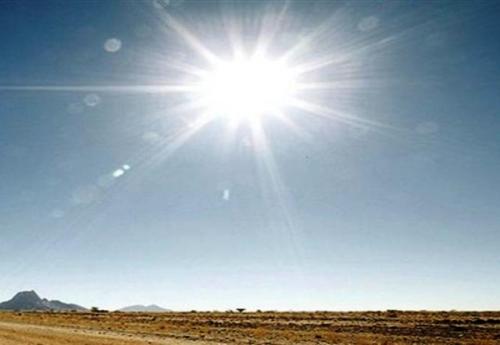 After midnight on Thursday, daylight saving time will resume, following the suspension during Ramadan, and clocks will again be set forward an hour ahead.
The Cabinet had decided in early May of this year to apply daylight saving time, the first time since the 25 January revolution, starting on 15 May. Though they added it would be suspended during the month of Ramadan, starting 26 June essentially to shorten working days and facilitate the daily cycle of breaking the fast at sunset.
Daylight saving time was applied this year as a tool to alleviate the burden on the power grid during Egypt's energy crisis. The change would move the peak electricity usage from 7 pm, for example, instead of 6 pm, according to Electricity Minister spokesperson Mohamed al-Yamany.
Government authorities, however, argued over the effectiveness of the measure, saying the general public also must change their habits in order to ensure the conservation of energy.