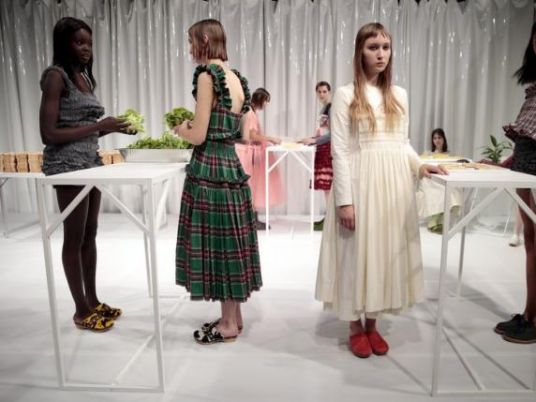 As international fashion editors and store buyers fly in from New York to London Fashion Week today, they're arriving gripped by an existential crisis.
Disruption has finally hit the designer fashion industry as corporations react with a kind of panic to the cascading consequences of social media, e-commerce and churning speed of copyist fast fashion.
On all sides, the cry goes up: what is the future of this industry?
Spotlight on London
Well, they've come to the right place for a preview. London is fashion's best vantage point for picking up what young people think, what's on their minds, and how they want the world to be, and it now stands as an international smorgasbord of creative ideas.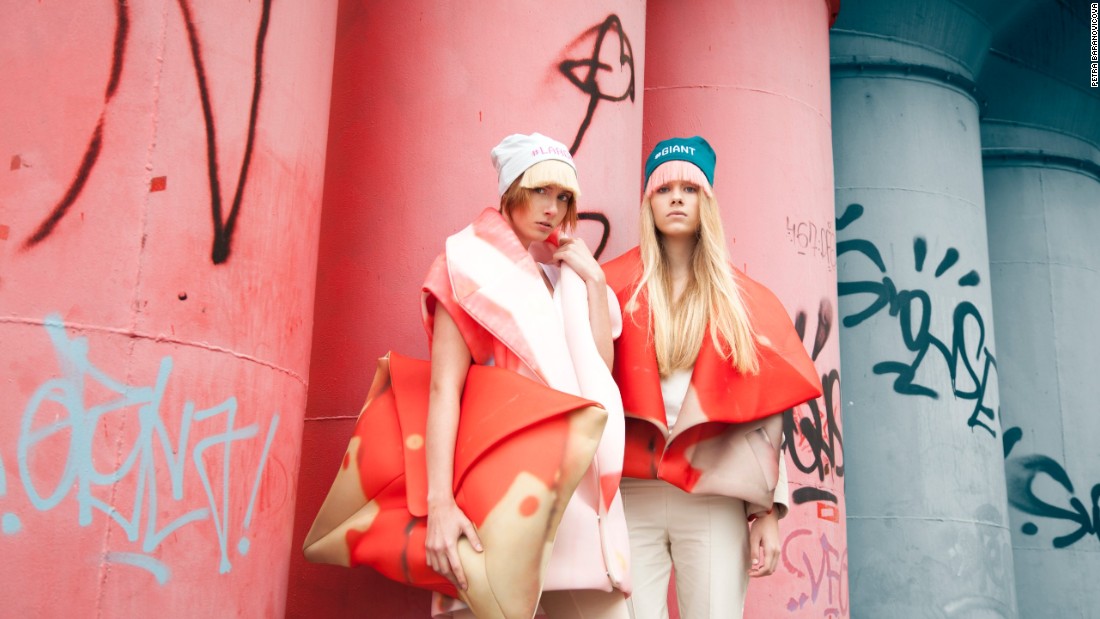 Barbora Kubickova launched her line of colorful designs in 2015 after graduating from the Academy of Fine Arts and Design in Bratislava, Slovakia.
London is the city to see new movements taking shape: a whole rising generation of women entrepreneurs, designers who were the first to challenge gender stereotypes, and voices bringing really surprising cultural points of view to the city from all over the world.
This week, amongst all the established and independent labels which are showing, a marginal cultural fashion event on the calendar is already grabbing headlines.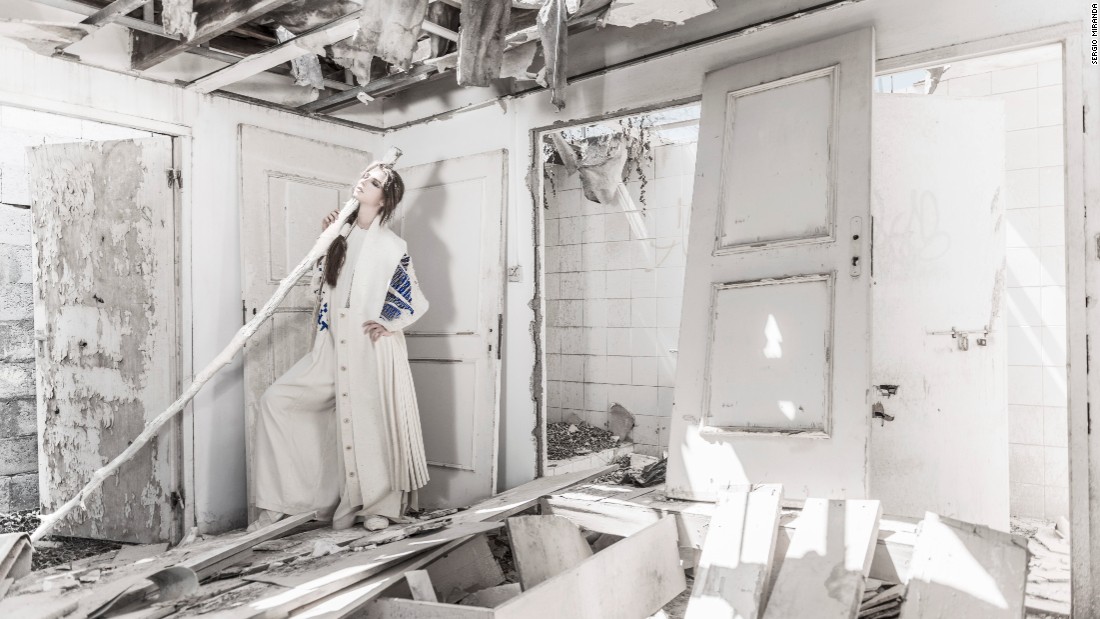 Before turning to fashion, Hala Kaiksow earned a Bachelor in Fine Arts from the School of Museum of Fine Arts and Tufts University, focusing on metal and glass sculpture.
At the fifth International Fashion Showcase at Somerset House, 80 designers from 24 countries have been invited to London to show their imagined ideal worlds in an exhibition named ' Fashion Utopias'.
Among them, four Indonesian designers are presenting their collections of "modest-wear" — startlingly beautiful avant-garde Muslim fashion which they say, reflects "our collective and cultural roots … and desire for a creative, cosmopolitan future."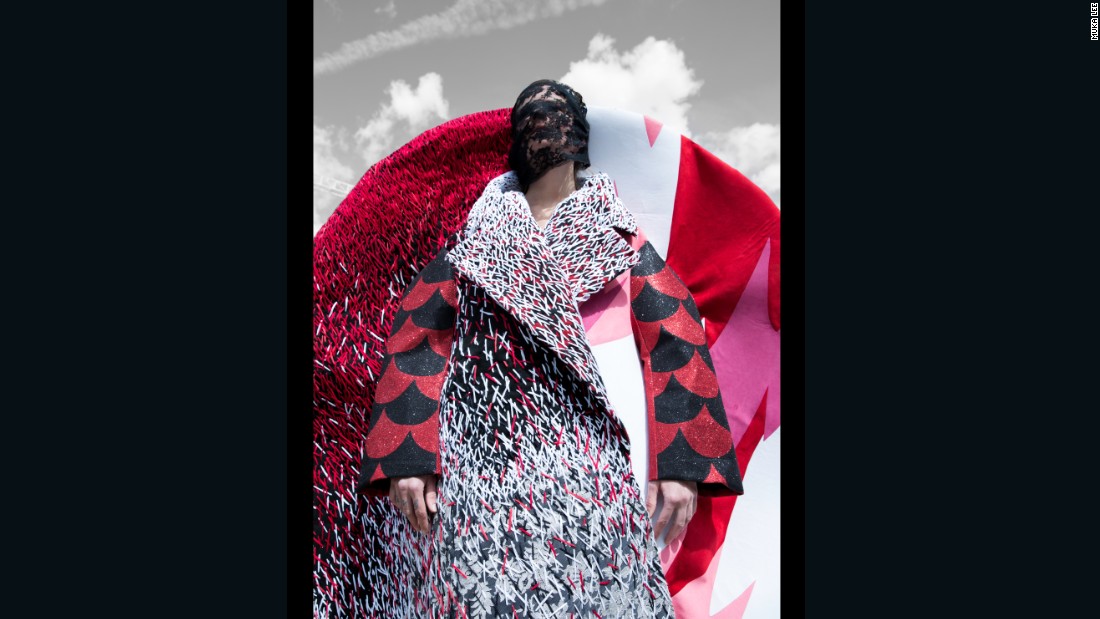 Han Kim was one of the most talked-about graduates Central Saint Martins' year-end show last June. Her bold designs blend classic embroideries and fantastical shapes.
That London is offering this platform for an emerging global reality — the advanced tip of a luxury Muslim fashion market now estimated to be worth £160 billion — is part of a policy of openness to all kinds of talent which goes back to a decision made by the British Fashion Council more than 10 years ago.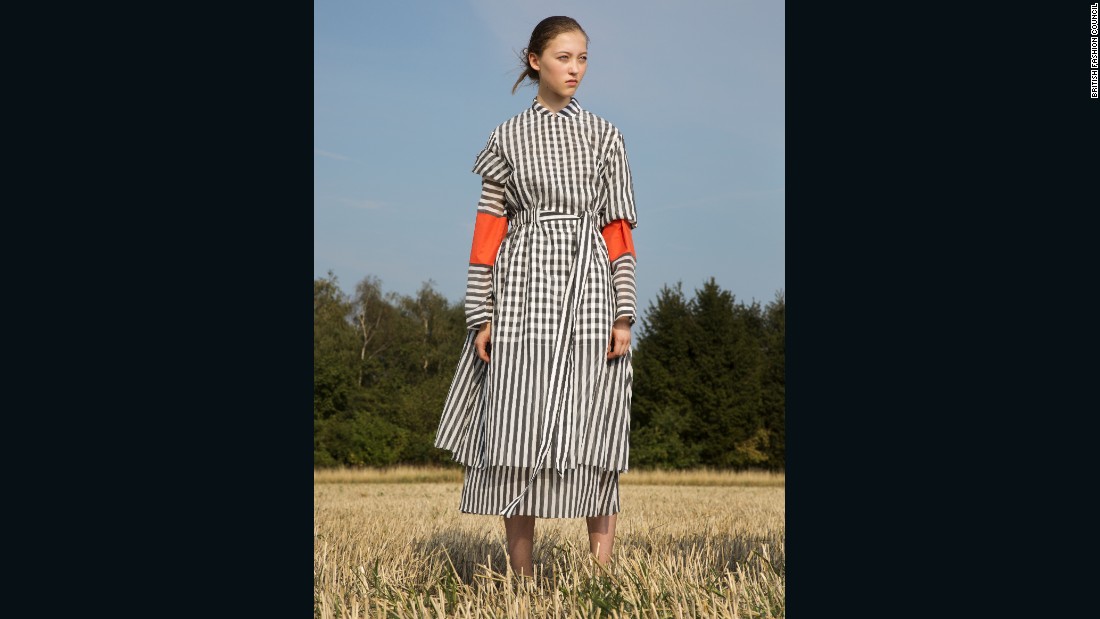 Yulia Yefimtchuk takes inspiration from her country's history, particularly propaganda posters.
Whereas New York, Milan and Paris are the strongholds of established brands and giant conglomerates, London, in its special position as a multicultural crossroads, took a bet on becoming a live environment for supporting and developing new businesses.
British fashion education has been a magnet for international students for decades. Many decide to stay and start businesses here, absorbed into a thriving mixed community of talent we now naturally think of "London designers" rather than "British".
Fashion by the numbers
The UK fashion industry now makes a $37 billion direct contribution to the home economy.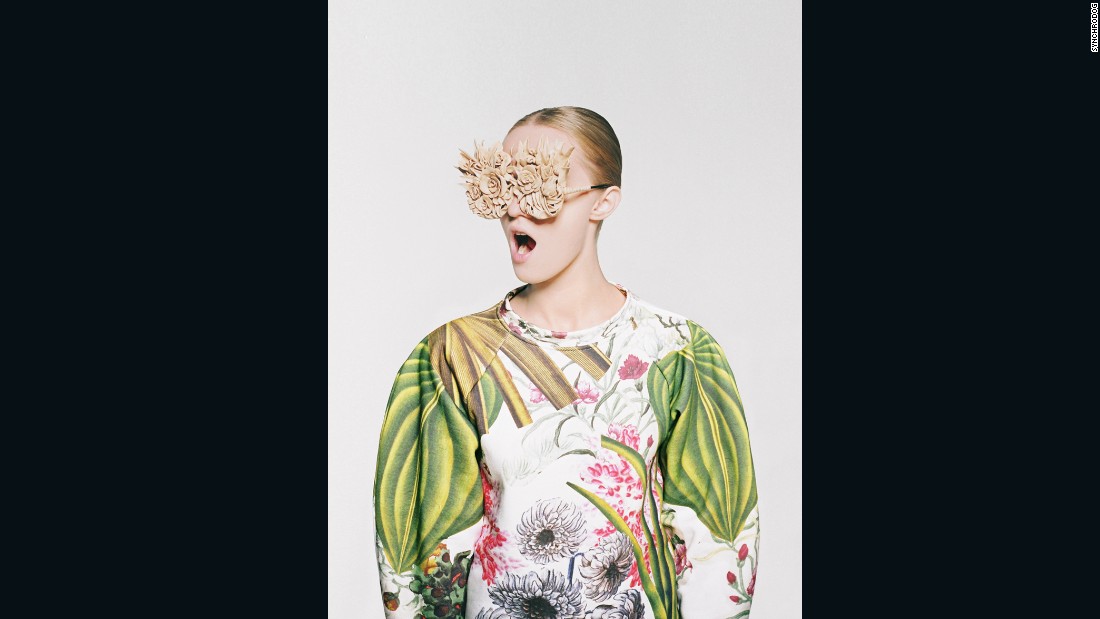 Masha Reva, who also has a degree from Central Saint Martins, had her MA graduate collection sponsored by Pepsi Co. She's since collaborated with Pepsi, Vogue Ukraine, Vogue Italia and Etsy.
That is down to the fact that London has also become capital for international tourists and a domicile for the super-wealthy over the last decade.
But in no small part, that London is seen as a uniquely vibrant source of creative originality is also a long-term testament to something softer: trusting in the potential of the young and the value of inclusiveness.
A fashion capital
The visitors who plunge into the packed show schedule this weekend will be experiencing that broad and mixed economy in action, and, if they look well enough, taking home food for thought.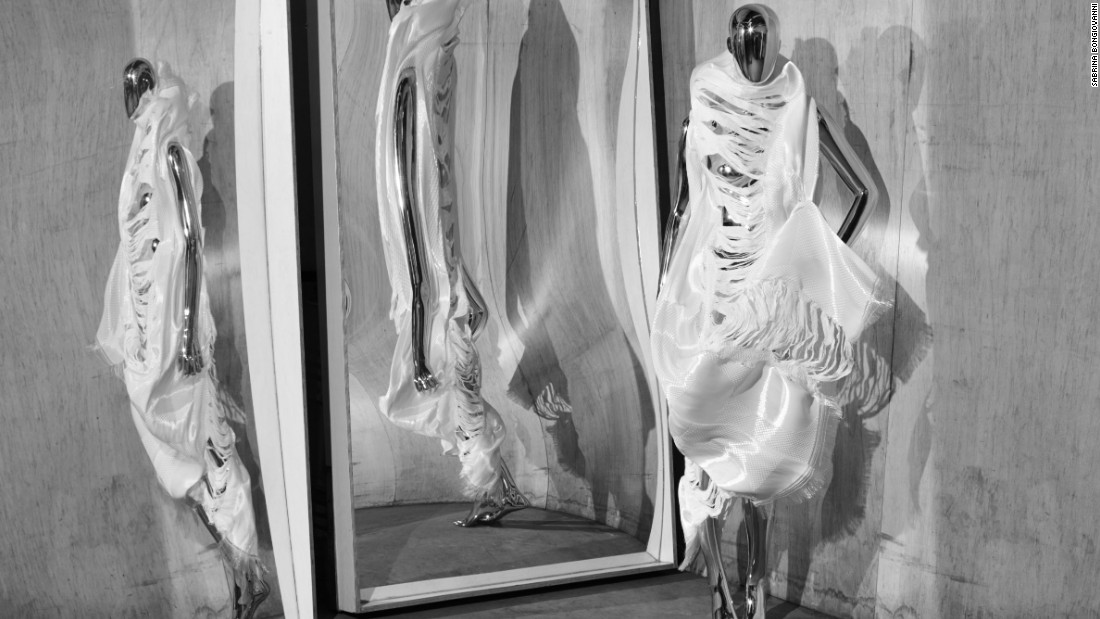 Jef Montes's silhouettes are often inspired by both architecture and naturally occurring shapes.
Burberry will show in a tent in Kensington Gardens, and the Alexander McQueen show in the splendor of Whitehall.
They will see an entire cohort of must-see designers who have grown up to become international sellers in the past decade — Christopher Kane, Erdem, J.W. Anderson, Mary Katrantzou, Peter Pilotto and Simone Rocha amongst them.
Accessory brands will take the catwalk, the long-established Mulberry, with Johnny Coca as the new creative director, and the successful burgeoning shoe designers Charlotte Olympia and Sophia Webster.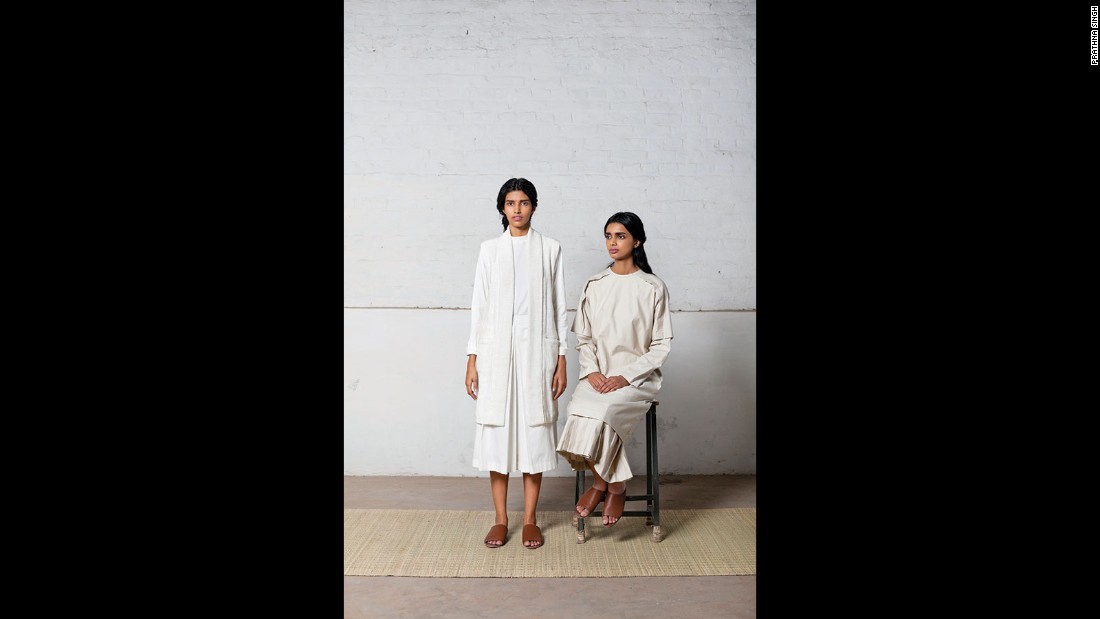 Ruchika Sachdeva, who launched her line, Bodice, in 2012, landed on Forbes India's top 30 under 30 list last year.
Fashion is a hard-nosed commercial industry. Times are tough, and fashion, like every other business, feels the fear of global economic tremors. Yet this much we know in London: the answers to what the future will become always lies in what young people find relevant.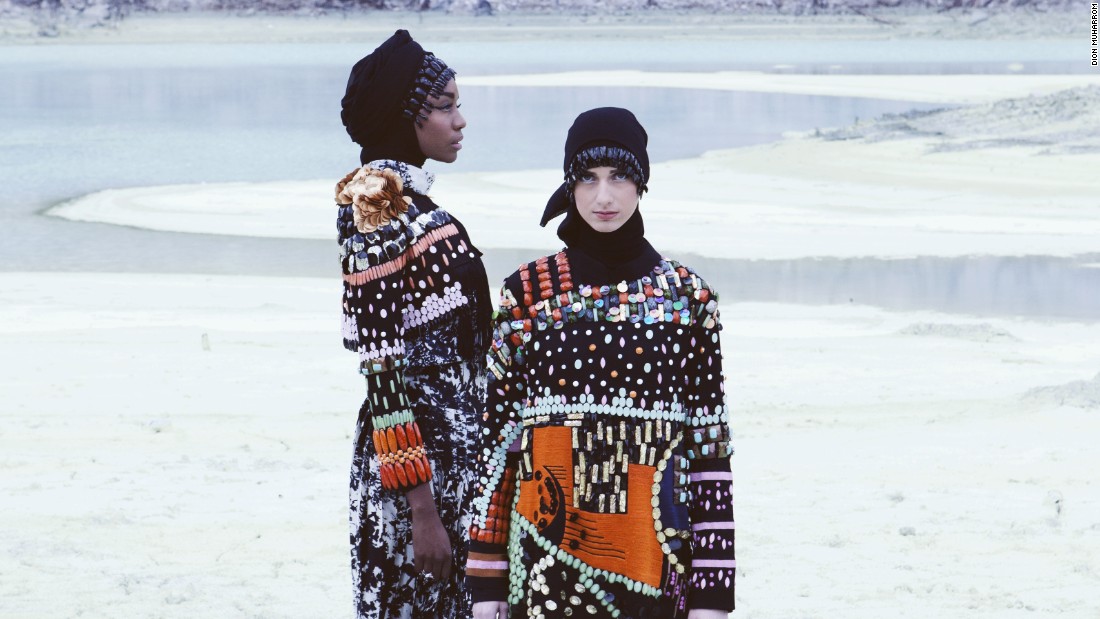 At 24, Dian Pelangi is perhaps the most influential Indonesian fashion designer working today. She currently has 3.9 million Instagram followers.