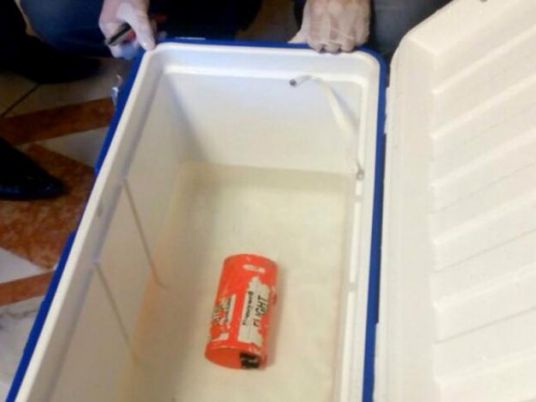 The Cockpit Voice Recorder (CVR) from crashed EgyptAir flight MS804 has been repaired by French technicians, allowing Egyptian investigators to examine the final conversations of pilots and crew before the plane crashed into the Mediterranean Sea on May 19.
Earlier on Monday, technicians repaired the first of the so-called 'black boxes' known as the Flight Data Recorder, which it was hoped would provide information on what went wrong with the aircraft.
In seeking to repair the data chips from both devices, technicians had to remove salt deposits that built up during their time below the waves. The devices were recovered from the seabed after an extensive search including French, Egyptian and British vessels, including remote-controled sumbersible craft designed for deep-water search operations.
In a statement on Tuesday, the Egyptian committee responsible for investigations into the crash announced that the second chip had now been repaired and that the data could be accessed. The chip will be brought back to Cairo to analyzed by experts at the Civil Aviation Ministry's main laboratory for air crash investigations, the statement said.
The flight crashed during the last part of its journey from Paris to Cairo, with the loss of all 66 people on board. It crashed into the deepest part of the Mediterranean Sea, making search and recovery operations particularly difficult.
Edited translation from Al-Masry Al-Youm