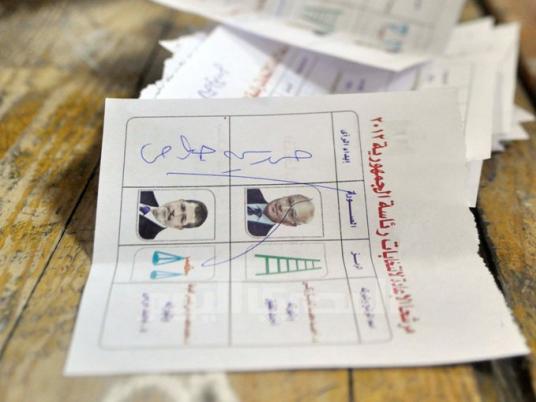 A member of the Cairo Chamber of Commerce's paper production division has said several sources of foreign currency have been depleted in the process of importing paper used for the parliamentary and presidential elections.
Yasser Zakariya told the "Good Morning, Egypt" show on state-run TV Wednesday that no exports were made to make up for the loss of those resources, and no parallel benefit was achieved for the imports.
He said the kind of paper used in the elections was expensive and that local alternatives could have been used.
Zakariya said Upper Egypt hosts two factories that produce paper materials using bagasse — a residue from crushed sugarcane stalks — which were partially used during the recent presidential election.
Zakariya said Egypt is the Middle East's paper production pioneer and that the industry relies on a gigantic workforce.