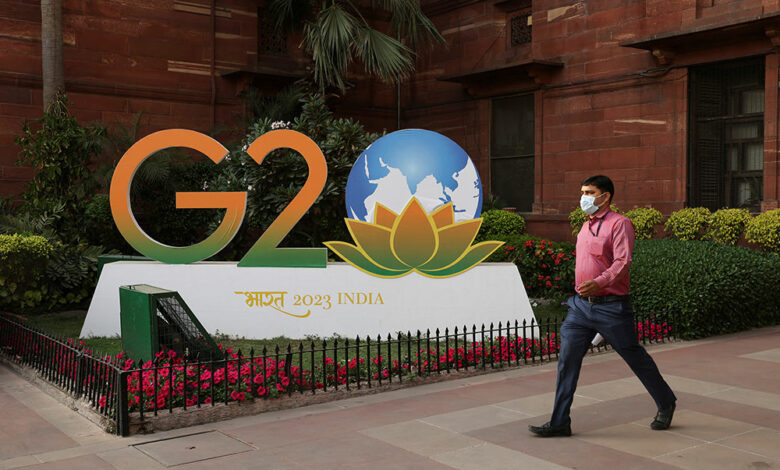 Communications and Information Technology Minister Amr Talaat took part in India in a G 20 ministerial meeting on digital economy with the participation of ministers of the group as well as nine invited countries and a number of organizations.
Three sessions were held as part of the meeting tackling digital economy, cyber security and digital skills.
During the meeting, Amr made clear that Egypt has an integrated strategy to develop skills and build qualified cadres capable of meeting future requirements.
Within this respect, a number of initiatives were launched in cooperation with the private sector to hone digital skills and help them contribute to digital economy.
During the meetings, Egypt and India signed a memo of understanding in cyber security domain, she said.
Amr also met a number of officials on sidelines of the event, including Saudi Communications Minister Abdullah ben Amer Alswaha and UAE Minister for Artificial Intelligence Omar ben Sultan Al Olama.