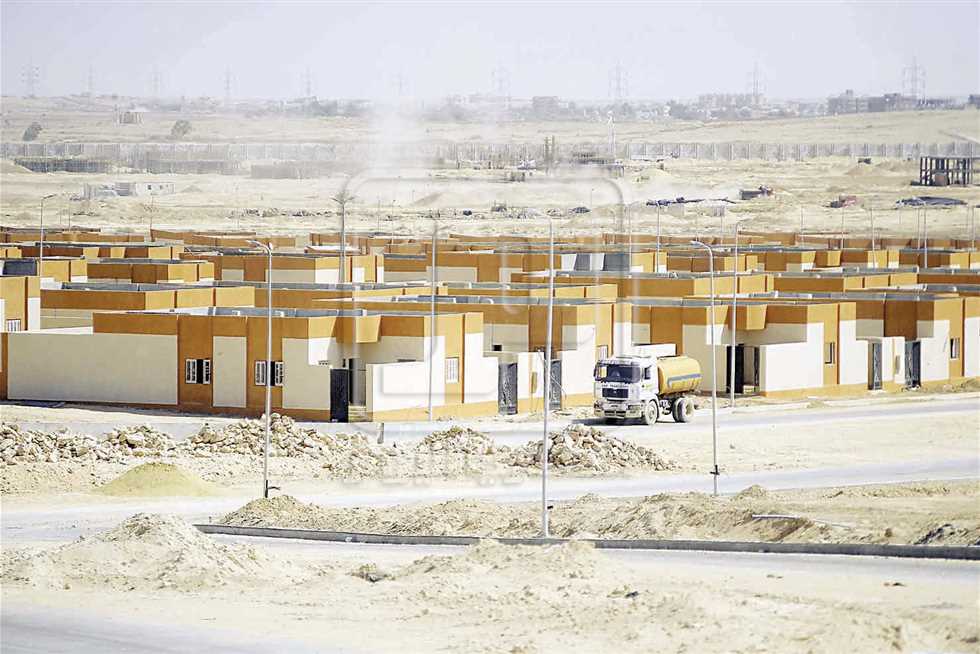 Work with establishing Egypt's first nuclear reactor in the Dabaa nuclear power plant will start after Russian experts return to Egypt after Christmas holidays, informed sources told Al-Masry Al-Youm on Tuesday.
Officials at Egypt's Nuclear Power Plants Authority (NPPA) held a meeting on Tuesday with representatives of Russia's state-owned nuclear firm Rosatom to discuss ways to initiate the construction of the first nuclear reactors.
Chief Executive of Rosatom Alexey Likhachev said that the signed contracts are a record deal in the history of the world's nuclear industries.
He said that his company offered Egypt a comprehensive and unique agreement covering the full operation of the nuclear power plant for 70-80 years. He added that the four reactors of the plant will be established with US$21 billion funding, and Russia will fund 85 percent of the plant through a loan, and the rest will be financed by Egypt.
Russian news agency Sputnik said that Rosatom will complete the first unit of the station which will be operational by 2026.
Data released by the Ministry of Electricity indicate that the loan will start being paid off after all the reactors have become operational in three years time so that Egypt can obtain the value of the energy it sells to pay the installments.
In Monday's meeting in Cairo between Egyptian President Abdel Fattah al-Sisi and his Russian counterpart Vladimir Putin, Egypt and Russia signed a contract which commences the construction of the Dabaa nuclear power plant in Marsa Matrouh.
The contract was signed by Egypt's Minister of Electricity, Mahmoud Shaker, and Alexey Likhachev, Chief Executive of Rosatom, the Russian state-owned nuclear energy corporation.
Edited translation from Al-Masry Al-Youm